So this year I've had some of the best clients ever! But even though I only took on a handful of 2012 Seniors, I was booking it to get all of their orders done prior to our departure to Israel. So these pictures were taken just several days before we left, as I took over my parents living room in packaging everything up and double-checking all the sweet Senior products like Storyboards, Mini-Albums, and Float Wraps!!! I delivered the last package less than 24 hours before we left, but I did get it all done, and all I have left to work on are some big wall galleries and Album design that I will drop ship straight to my wonderful clients doors!
Lime & Chocolate was simply exploding from every cranny in that room!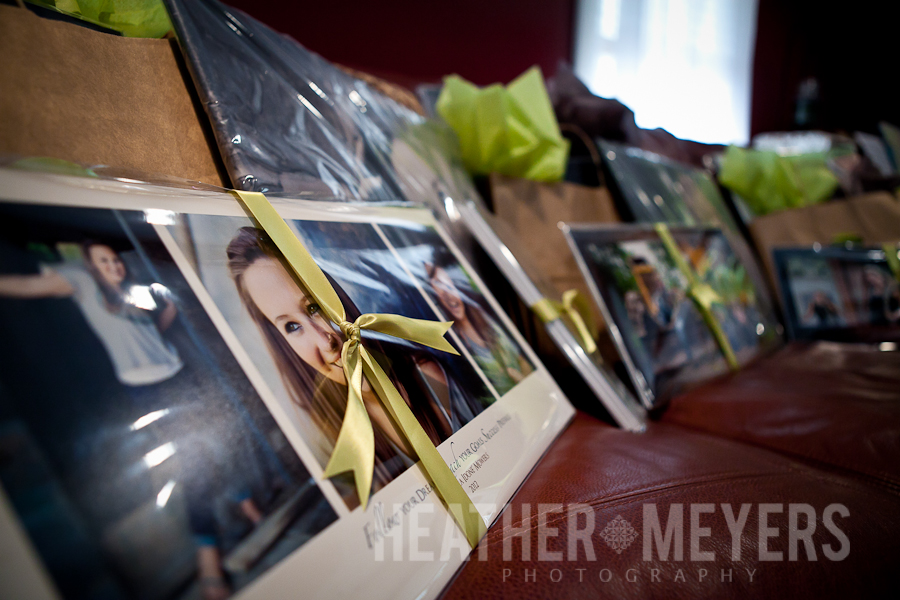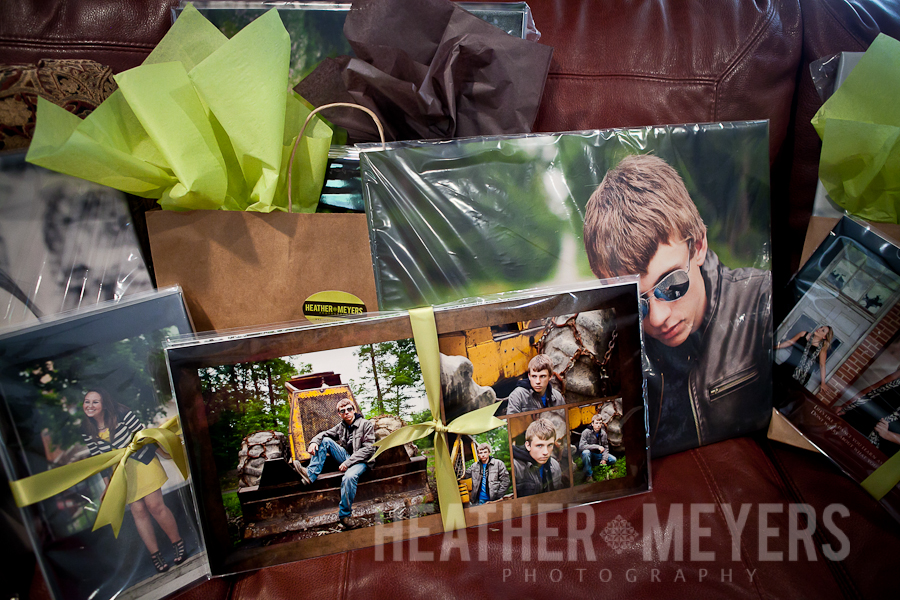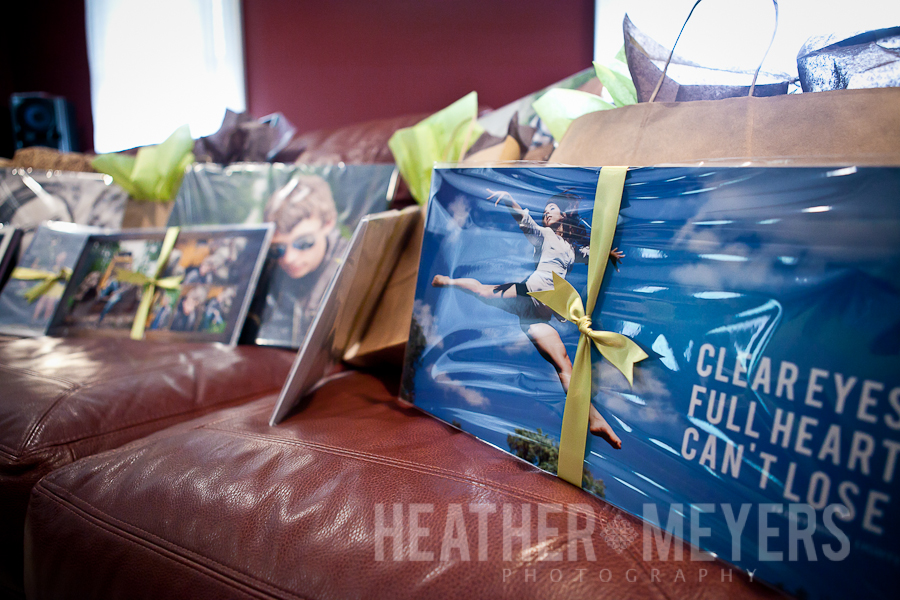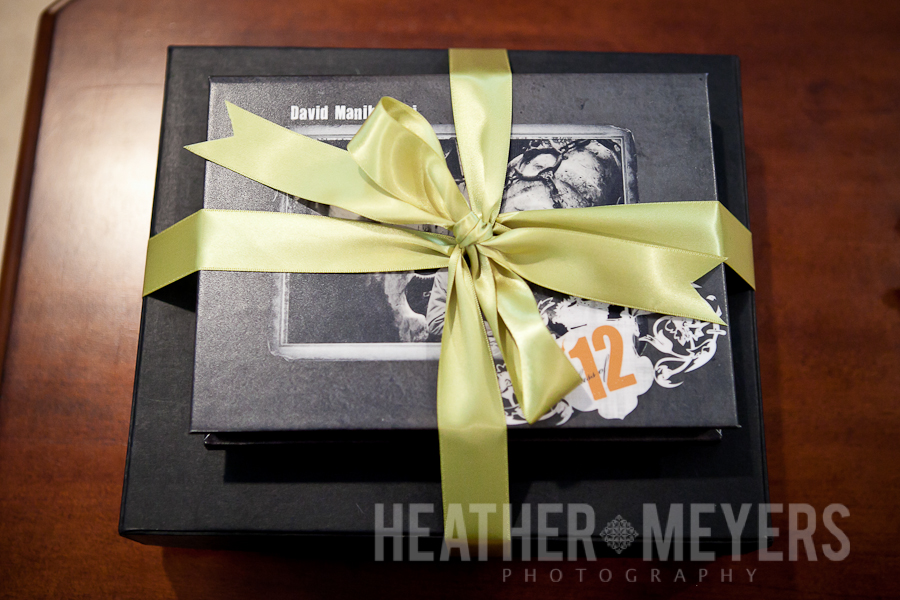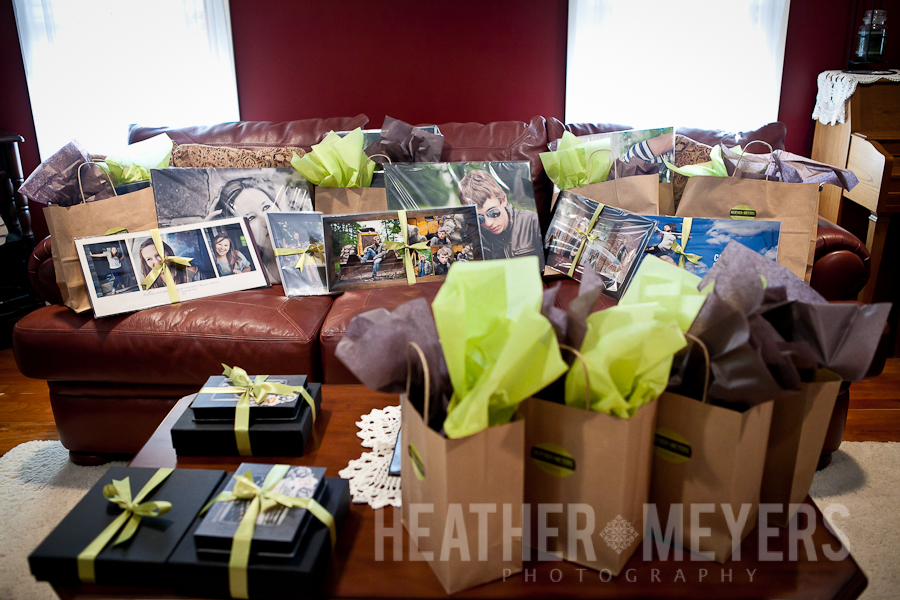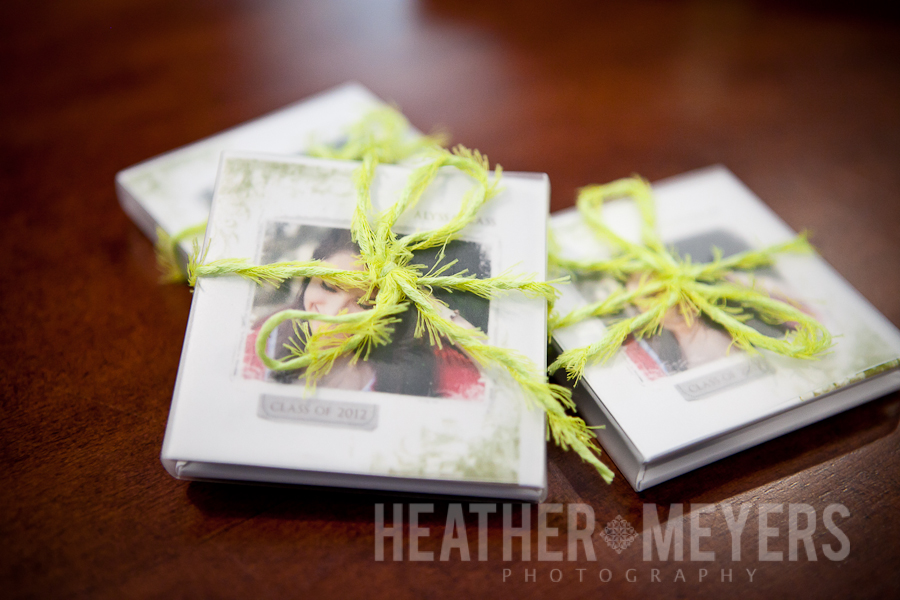 If you would like to get on my list for booking a shoot in May/June 2012 for my 2013 Seniors, let me know asap, since I will only be taking on a handful of client and I'm already getting reservations!