It's not everyday I get to work an amazing gymnast, but today's (o wait it's 2am), I mean, YESTERDAY'S shoot with Alyssa was absolutely amazing.
I can remember back many years ago when I did my first shoot with Alyssa and her sister, at the beginning of starting my photography venture. Fast forward and I'm glad I'm able to see what a fabulously talented and beautiful young lady she has become. Not to mention an incredible athlete!!!
We got to traipse around the absolutely beautiful campus of St James where Alyssa is sure to ROCK as a senior this fall!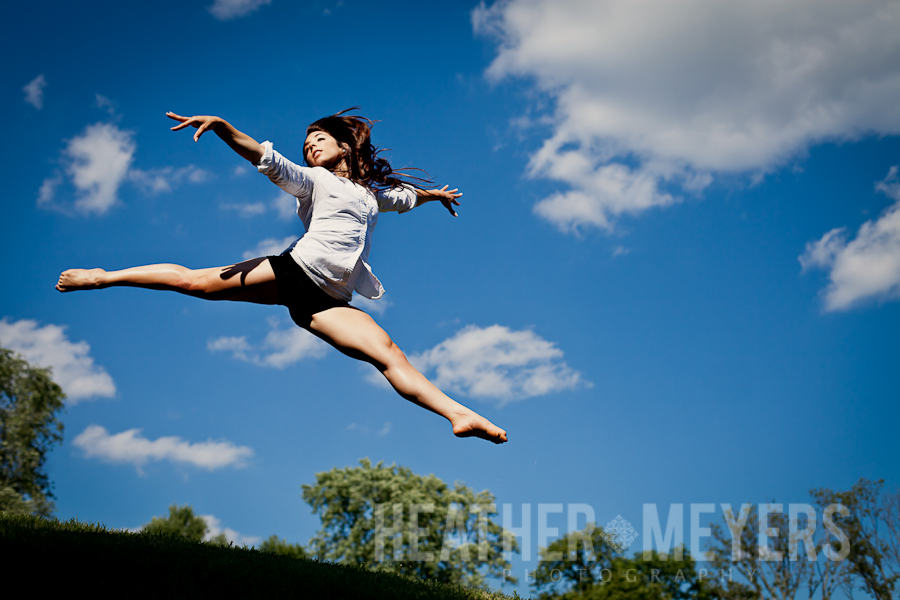 There's just something about black and white that are so timeless……….plus look at what it does for those gorgeous eyelashes……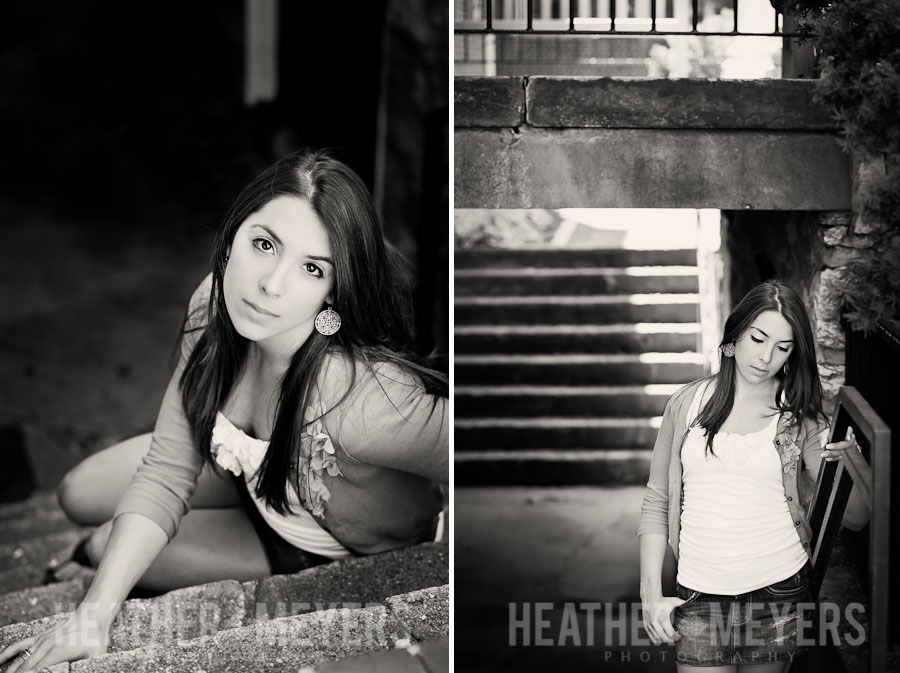 Making my job o so easy. Wow. You are simply stunning Alyssa. Can't wait to share the rest!!!