Heather Meyers Photography | Contemporary Portraits & International Photojournalism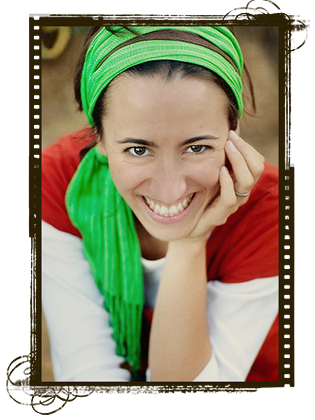 Shalom!

Hi I'm Heather. I'm the photographer.

3 Parts Indiana Jones Adventurer
2 Parts Artsy Visionary
+ Dash of Earthy, Hippie Chic

Yep, thats me.

I'm based in South-Central Pennsylvania, but I travel a lot, so I specialize in contemporary portraits wherever you are!

So grab a cup of coffee and sit back and browse through past posts or peruse a category of interest. And you can always learn more About Me, , Friend me on Facebook, Follow me on Twitter, or Join the Fan Page. The portfolio websites below should be going live soon, so check back!!!
{CLASS OF 2012} David's Sneak Peek | Mercersburg Senior Portrait Photographer