Yesterday was hot. And when the threat of thunderstorms evaporated so did every bit of cloud cover. But yet it also just happened to be the BEST SENIOR SHOOT YET!
So you may wonder how to make brilliant sunshine and high-noon heat turn out good? Well you simply add the absolutely gorgeous MICHAELLA, a concoction of fabulous outfits, a dash of giggles and bug scares, plus a wonderful entourage to include a chauffeur and stylist (thanks Den and Deb!)
I simply could. not. pick. my absolute fav for a sneak peek because I have soooooo many. So here are a few to wet your whistle to await the full post!
Thanks for braving the heat (and the bugs) Michaella – I think it was well worth it!!!!!!!!
————-
This impromptu garage stop turned out to my favorite location of the day – cool framing or what? (wait to you see the rest of these shots!)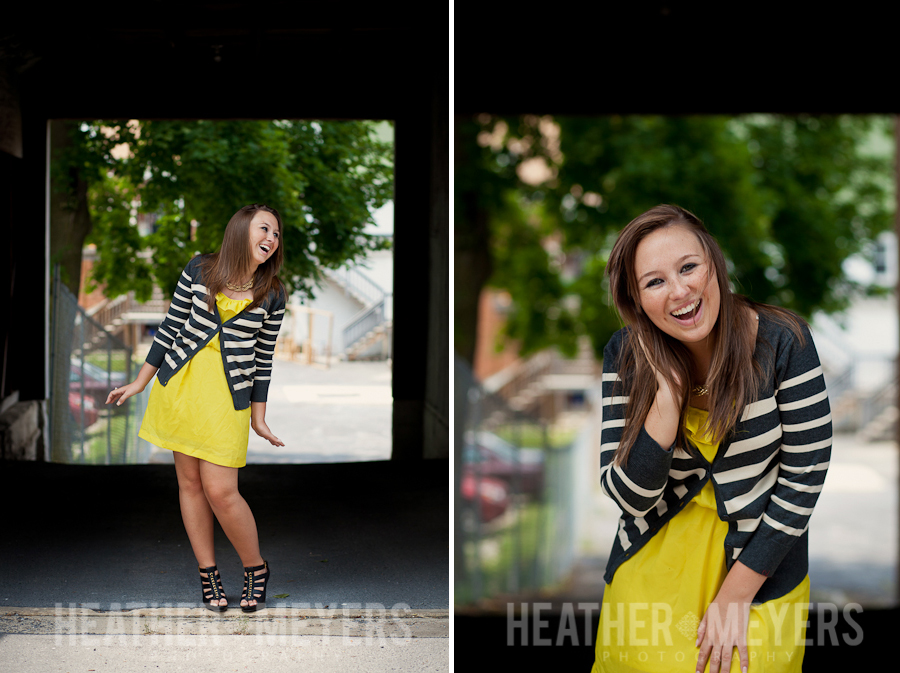 Since Michaella is a student at Shippensburg Area Senior High School we kicked around Shipp a bit and found some great spots on campus at SHIPPENSBURG UNIVERSITY. Look at those EYES.
So where o where to find shade on a hot sunny day? Why under the fire escape beside the air conditioning unit of course. ;o)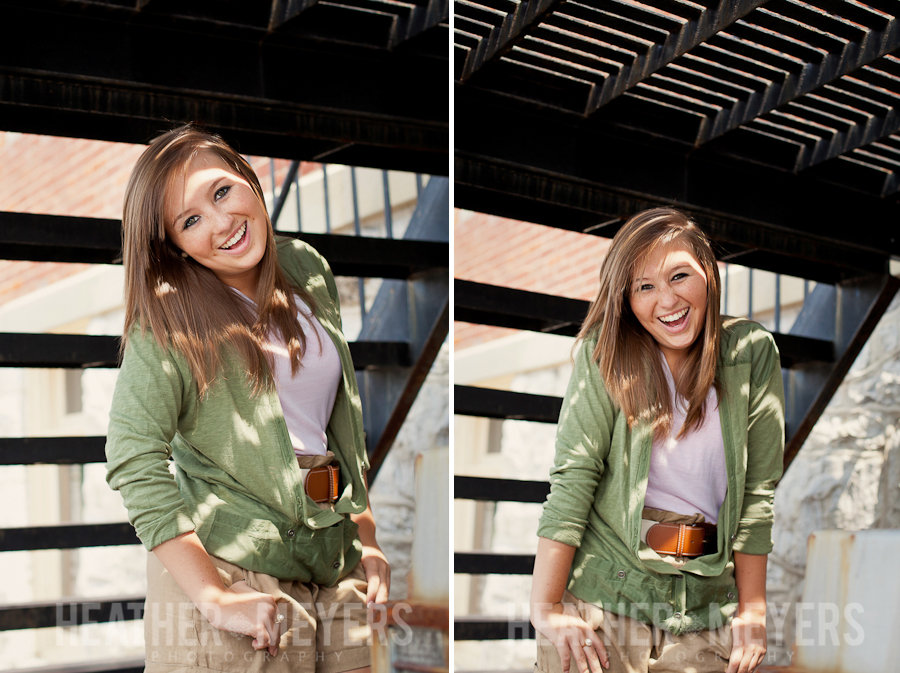 An outdoor pavilion set up with a bazillion chairs and tables just for us. ;o)