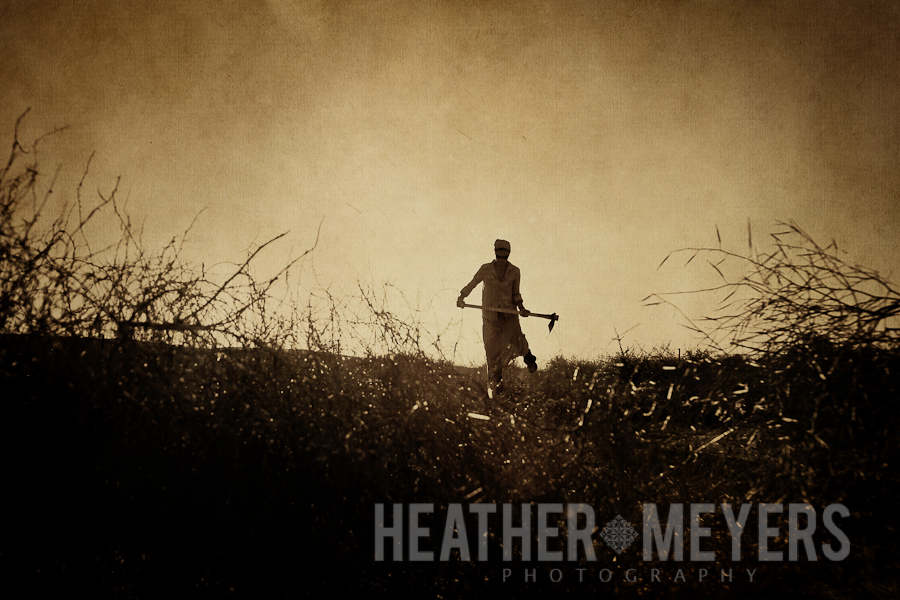 Soooooo, I'm imagining you are all wanting to know who won THIS CONTEST.
Dun, da dun.
***loooooong dramatic drumroll***
LYNN HILTON!
Congratulations! You have won a hard-bound copy of the finished work! Yay! I had to smile when Lynn showed up as the winner in the randomizer. Nearly all of Lynn's children entered the contest over the past several weeks, and although pressed for time like any busy mom, Lynn was inspired by her own children to enter her own Scriptures at the last minute last night. Good thing you did, Lynn!
I was overwhelmed by the amazing response – In all, 836 Scriptures were submitted! That's a lot of thoughtful, prayerful work put in by a lot of special people. I'm excited about all the participation in this project of portraying this restorative work in Israel. I was just reviewing the Scriptures today, trying to narrow the choices down – and realized this is going to be SUPER HARD! I feel like I need to make multiple editions!
But I myself have been inspired as I reviewed, reading some Scripture that I didn't even know existed that was not only powerful and meaningful but incredibly relevant and motivating. I'm loving seeing what others have seen in my images, what emotions/messages that embody the Scripture they chose. YOU ALL have made this project so much bigger and more meaningful than I myself could ever have done by myself. THANK YOU!!!!
Now, on to the hard work of decision-making and designing…….stay tuned for the finished result (which I want to have done before this baby comes)!