So I thought it'd be fun to throw a quick contest to see who all is out there reading my blog! Plus my head hurts thinking of my lengthening to-do list so I thought I'd do something random that wasn't on it. It is strangely fulfilling.
Can you guess WHERE IN THE WORLD we were last week from the photo below?
HINT: I now know why Indiana Jones didn't  bring a 2 year old when he was here, because he probably would have lost him.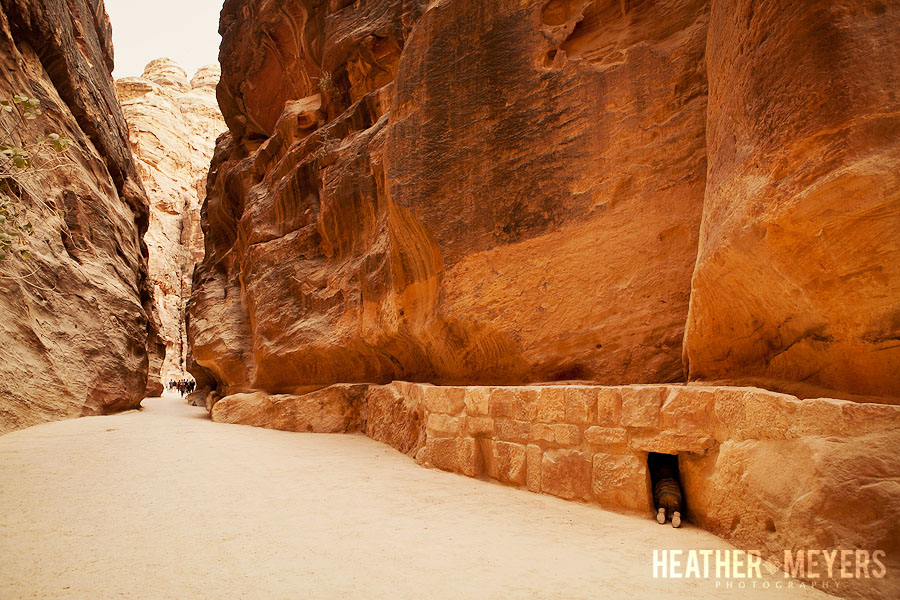 So the winner will get an 8×10 FINE ART PRINT from our adventures in this location last week!
TO ENTER:
Post a comment below with your GUESS, your NAME, your EMAIL, and your CITY/PROVINCE/COUNTRY
I will use the fabulous randomizer to pick a winner from the comments!
You have until this Sunday, November 13th, 2011 to get your entry in!
Winner will be announced on Monday, November 14th, 2011!
Happy guessing!!!!
Now back to workin I go…..