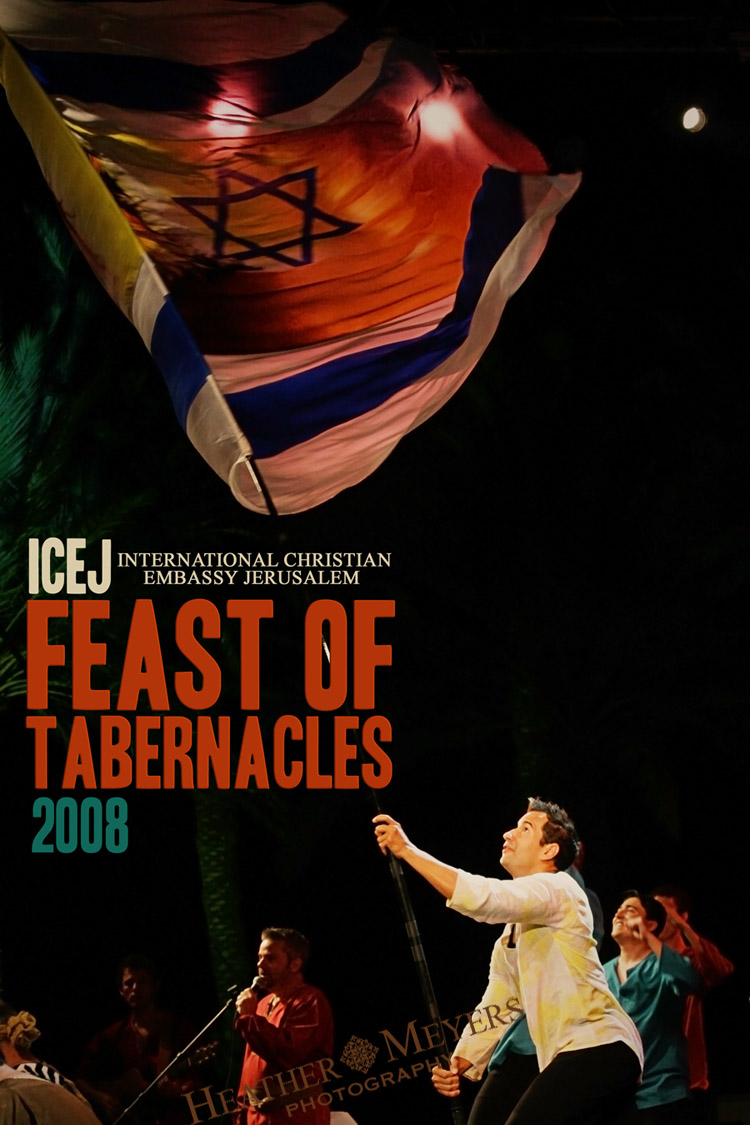 Woweee – such a whirlwind events in the past couple of weeks. We've been able to experience several feast days and celebrations in the Land as we've already passed the Biblical holidays of Yom Teruah (Feast of Trumpets) and Yom Kippur (Day of Atonement). It's been so exciting to be learning more and seeing Messiah Yeshua (Jesus) shining through all these feast days and shabbats. Now upon us is the weeklong celebration of Sukkot (Feast of Tabernacles for which the ICEJ (International Christian Embassy) hosts a huge international  conference/celebration. The opening night at Ein Gedi outside next to the Dead Sea was simply incredible with something like 6,500 pilgrims gathering from all over the world to worship the Holy King of Israel. This year has broken all other records from previous years and we are booked every night from the rest of the week. Simply wow.
Blessing Israel is the main prerogative this whole event and it does that in many ways, especially as this event alone infuses some $20 million dollars into the local economy with the pilgrims that come from all over the world. The coordination of all the proceedings is simply inspiring as hundreds of volunteers devote their time and energy to make all this happen. 
I've made the switch to photographer so now I'm running around with a team of 3 other photogs trying to capture the proceedings. I'm enjoying it immensely but I'm just having to postpone exhaustion. :o) I'm sure I'll be surviving off of pure adrenaline by the end of the week and that might even be in short supply ;o) But its great! Jacob and I are having the time of our life!!!!!!
Now I'm off to work again! Shalom!