I really did have any plans posting this but this always seem to happen when I'm organizing my myriad of photo folders in Lightroom 3 from our months in Israel: there are these beautiful pictures that keep popping up. And they have the same lovely young lady in them.
There is something just timeless and profound about some of them. This happened last year too, as I was compiling the "ISRAEL: A LIVING WORD IN A LIVING LAND BOOK".  Out of thousands of pictures, I chose only 60 of the most inspiring for the book, and I think she was in at least 3 of them.
I can't put my finger on it. Maybe the sincerity of her soul impacts the image, as her sweet and sensitive spirit transcends the moment, burning a concept of contemplativeness into our consciousness.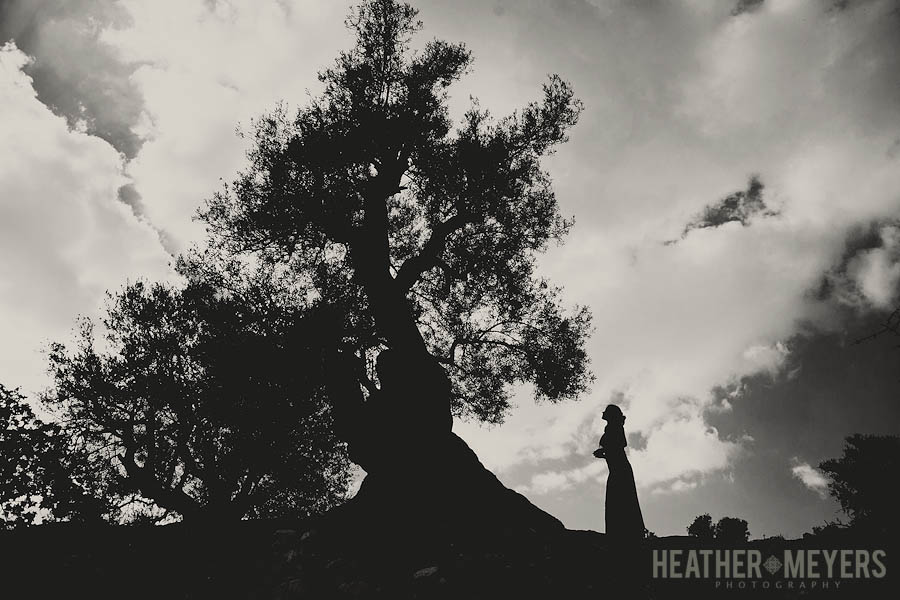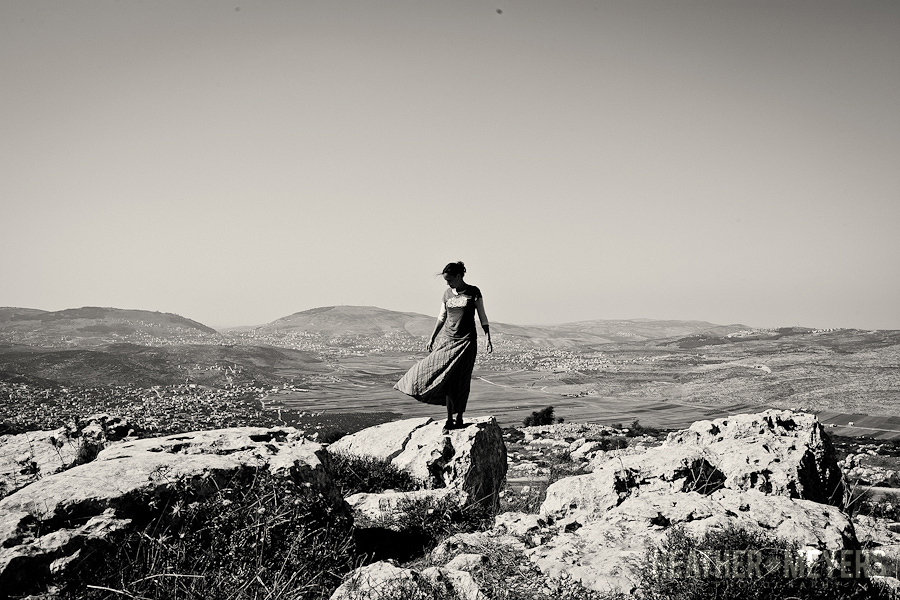 At any rate, I love Erin, who was a vital part of our media team this year in Israel. And since she is always kidding me that I only love conceptual and silhouetted photos of her, I have some more of my favorites that showcase the other lovely  (gorgeous and hysterical) side of her.