I don't think I'll ever get used to experiencing THESE types of weddings.
The kind where they get BETROTHED and legally married months earlier, go through a period  apart only to come together at the wedding feast with an anticipation that can't even be communicated. As the photographer, I sometimes get to experience all these crazy intimate moments unlike any other 'guest'.
With Barrett and Devin I was there to hear Devin's first joyful shrieking and celebrating, and helped orchestrate their elaborate ANNOUNCEMENT in the Biblical vineyards in Israel to the cheers and shouts of several hundred delighted friends. I was there under the starry sky to witness them making their covenant with one another, surrounded by prophetic hills of Judea and Samaria, pomegranates, and the undying love of their committed family. I traipsed with them THROUGH JERUSALEM, capturing their excitement and laughter which brought forth the fresh energy that punctuated this amazing chapter of their lives.
 And then there was their wedding. Yesterday. No one knew the time, except for the father. And the shofar sounded – The bridegroom was coming! Get yourself ready! The anticipation was higher than the clouds that graced the blue sky.  The suspense surged through everyone's veins. And then it happened.
He arrived, and she broke into a run.
I think I stopped breathing.
When they met there was a completeness felt by all 500 people cheering and crying.
I am so privileged. To witness this. To know that two people can live a life of purity and come together in a manner the Almighty has so perfectly orchestrated.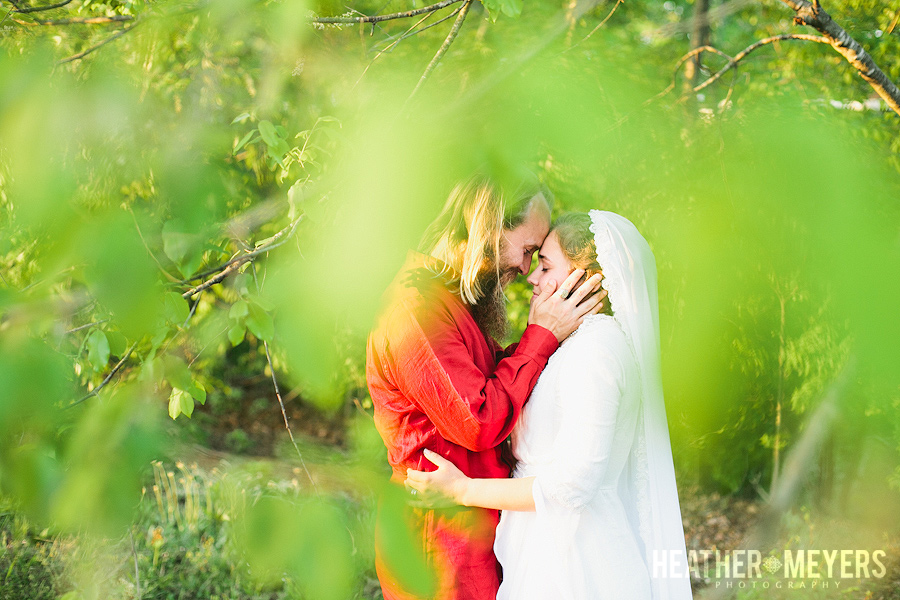 Every element of the day, from not knowing the hour of the wedding (Matthew 24:36) to the clothes that they wore (Rev 19:7,8, Isaiah 63:1-3), were to represent the picture of Messiah and his bride.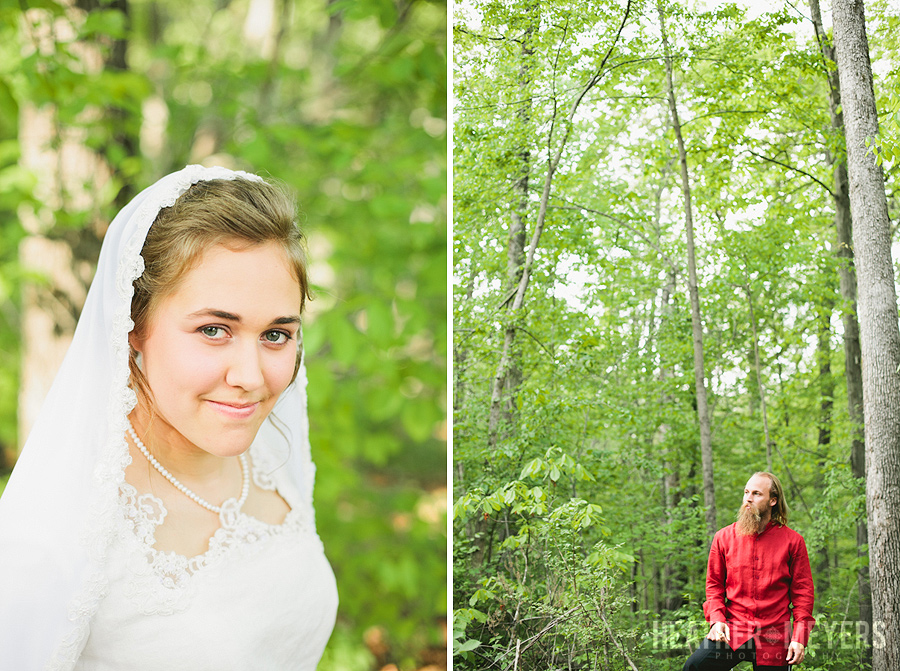 "My beloved spoke, and said to me: "Rise up, my love, my fair one, And come away"…
Let me see your face, Let me hear your voice; 
For your voice is sweet, And your face is lovely." 
Song of Songs 2:10,14