The glorious autumn weather in the Carolinas this past week was highlighted by the equally stunning and breathtaking wedding of Josh and Julianna. Sometimes you pray for everything to be perfect, for details to flow unhindered, for weather to be beautiful, for all the special people to be present. But it's not often that actually all those things happen just as they are supposed to….except better!
Their story was a dramatic climax of events that led to the most perfect of days….
They had to wait a whole year to get married.
They hadn't felt each others' touch in a month.
They hadn't seen one another in a week.
And then it happened.
The first look. The veiling. The tears. The excitement. The suspense. The joy.
THE WEDDING.
The Almighty has showered this couple with blessings as innumerable as the colorful leaves adorning the October trees. We took some time the next afternoon for them just to revel in their fairy-tale setting, to breath in the crispness of new love, and bask in the illustrious warmth of an epic story just beginning…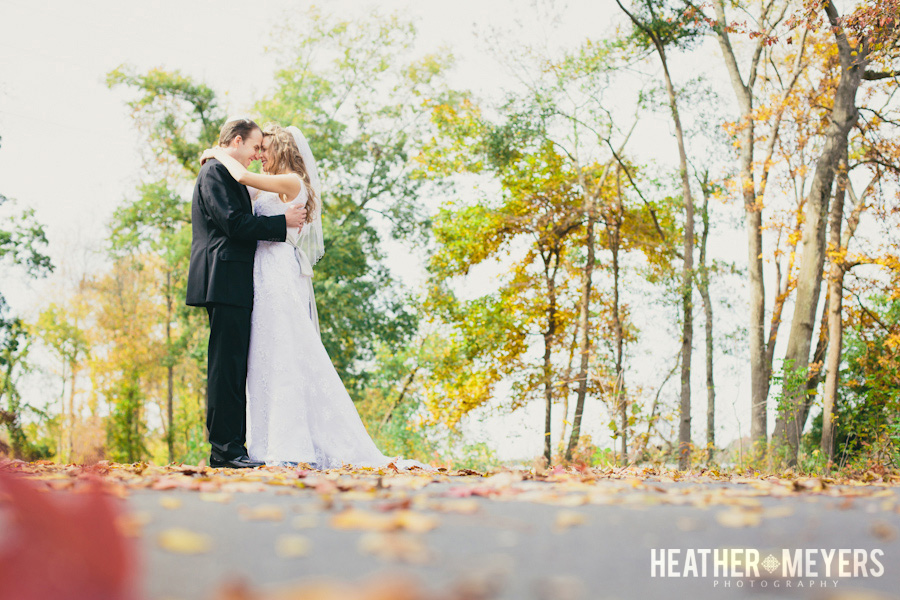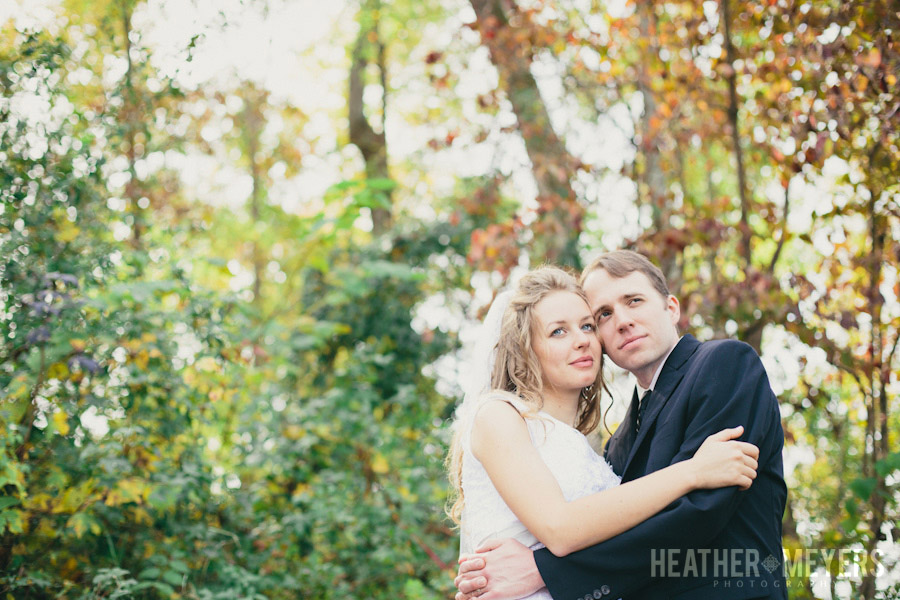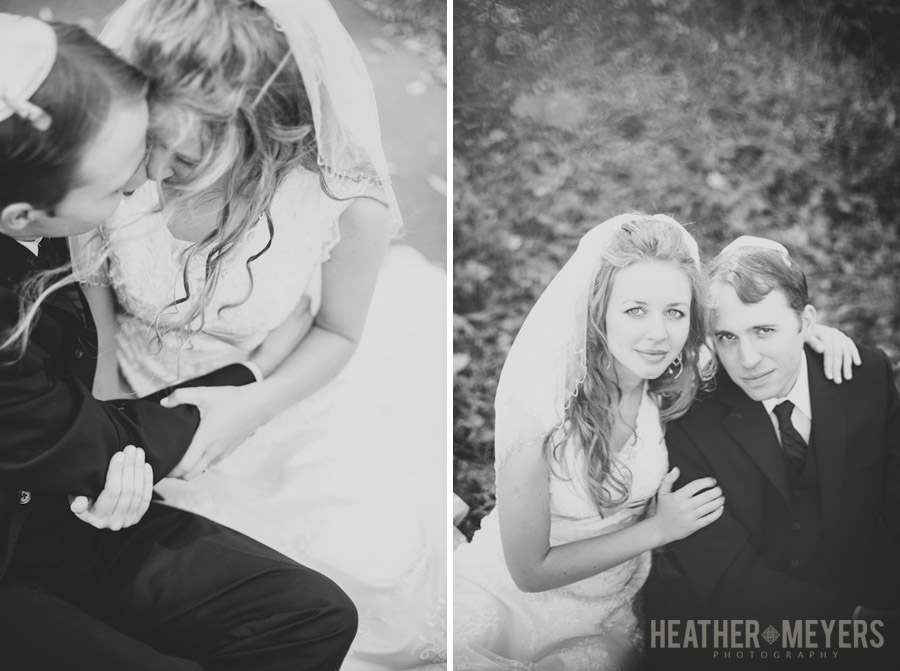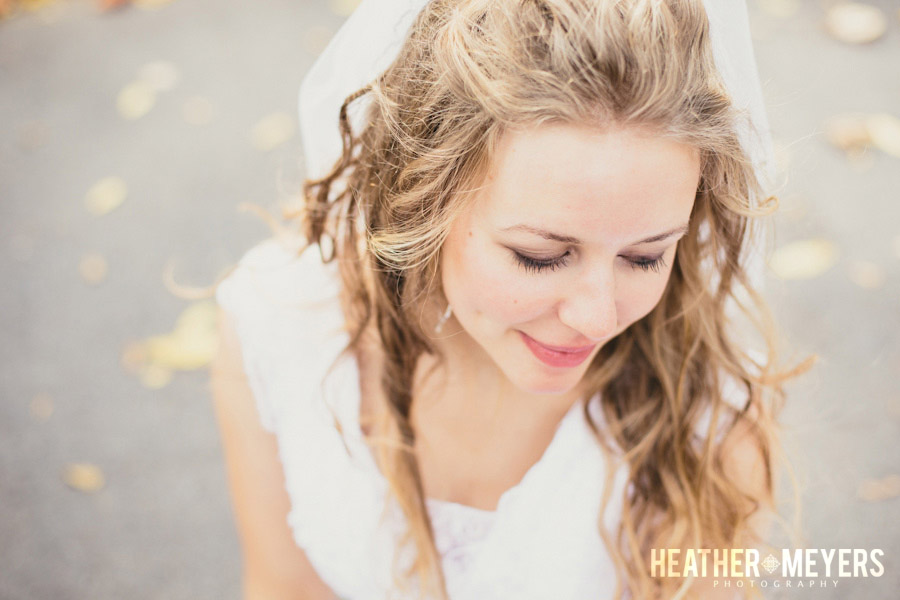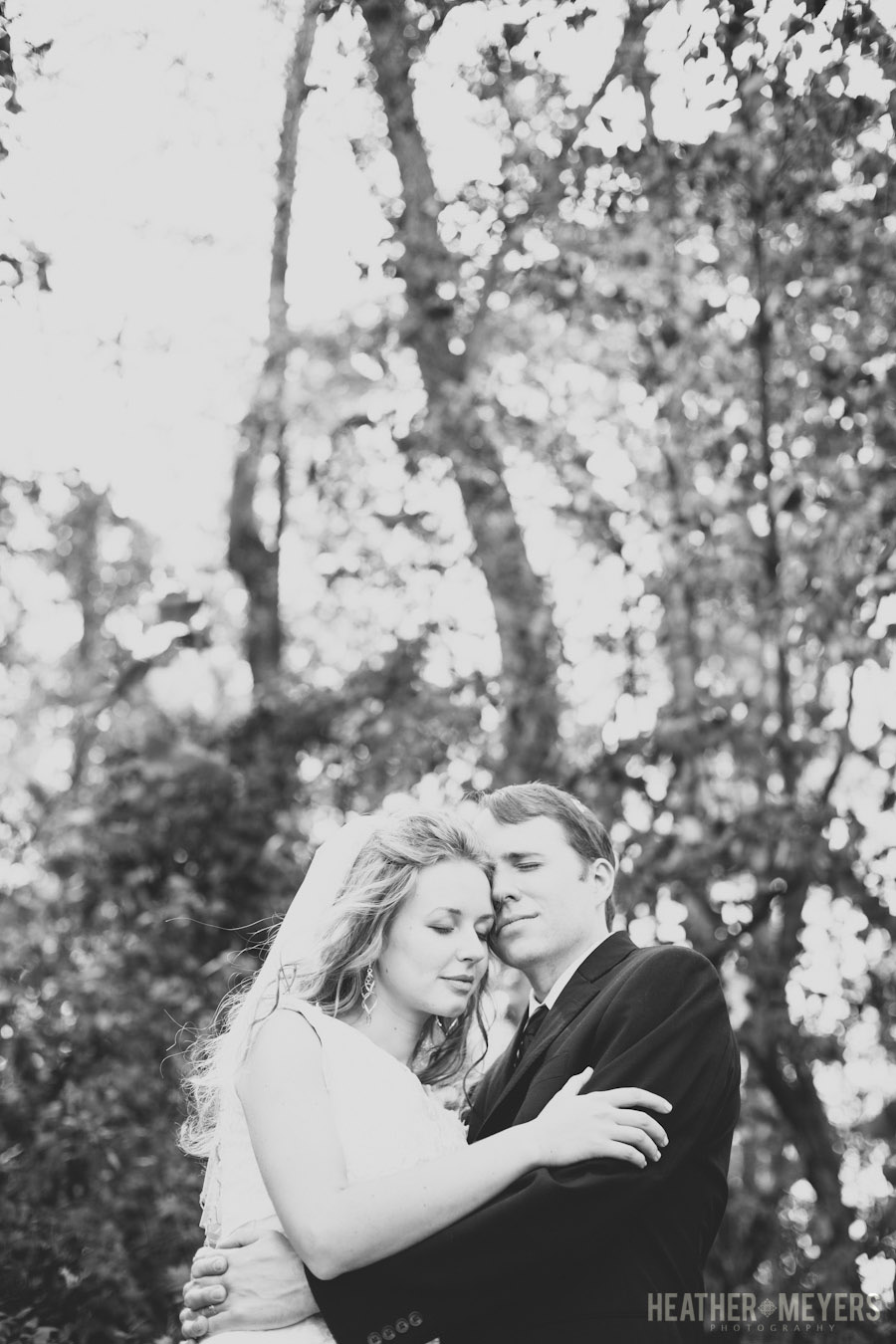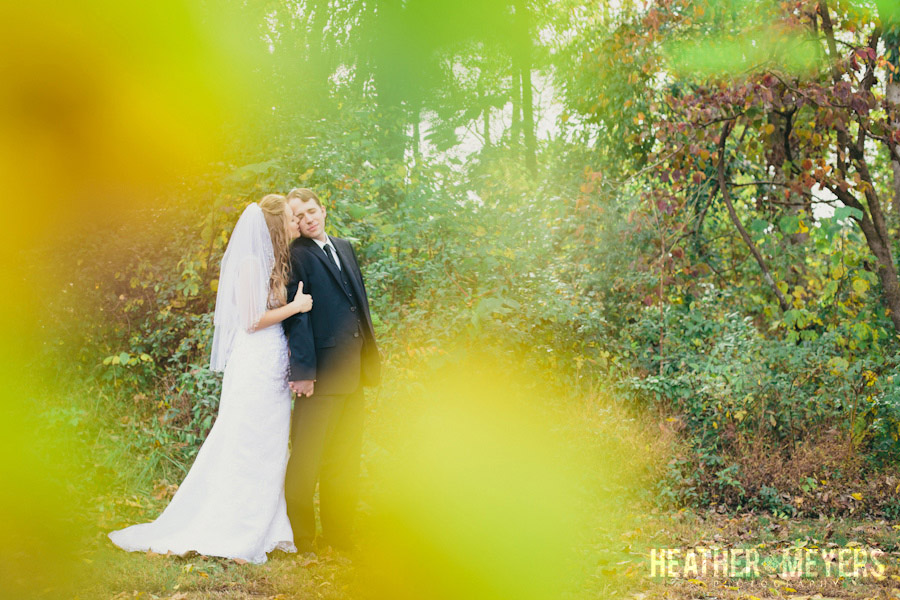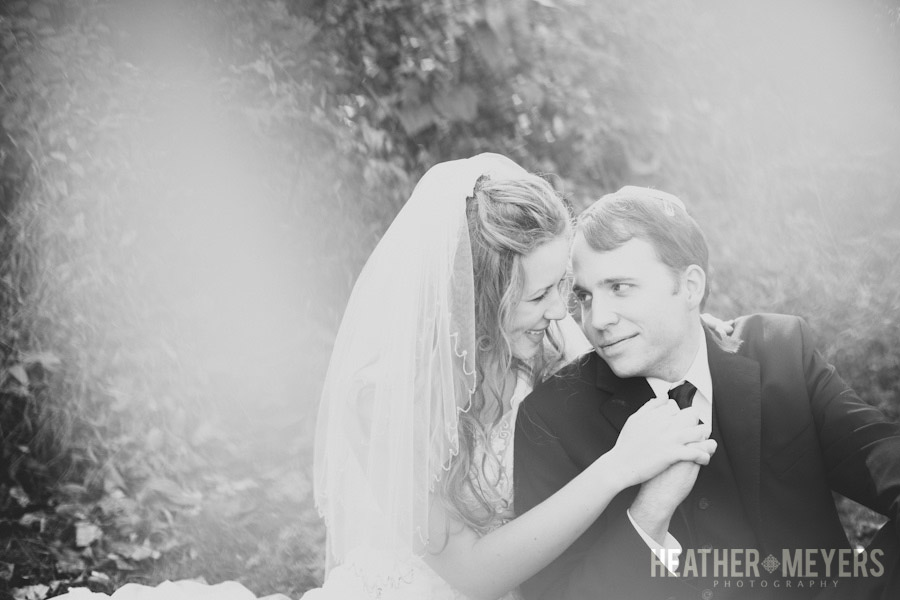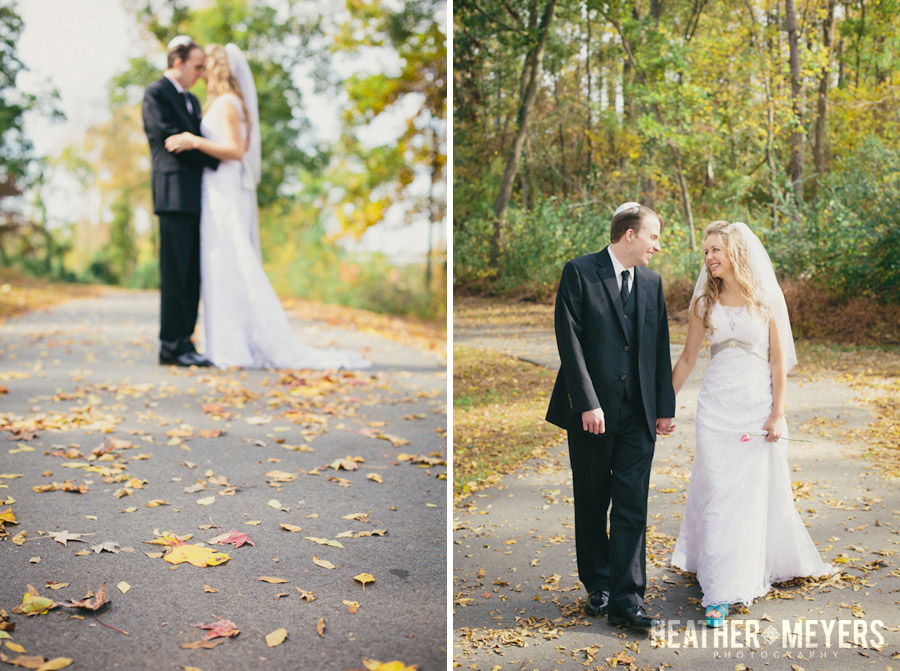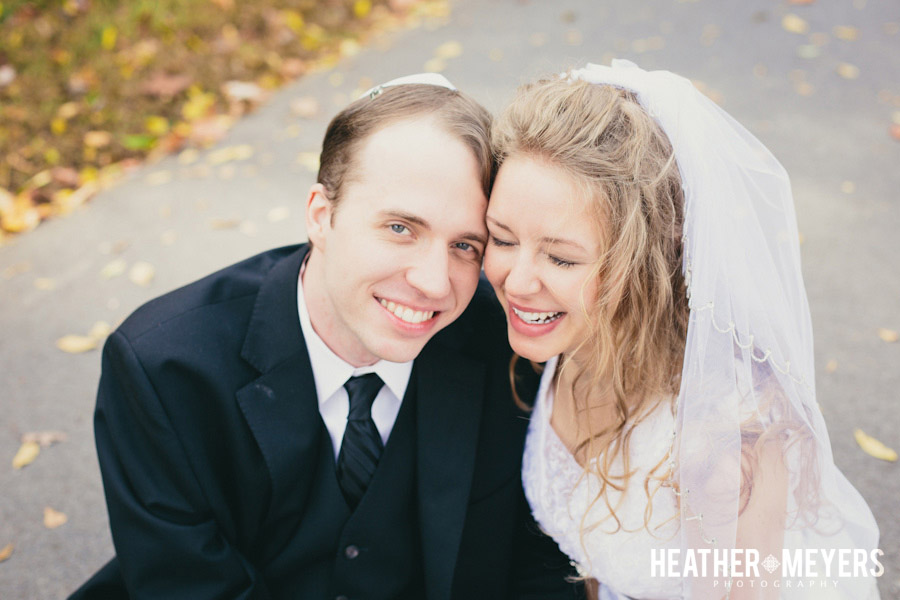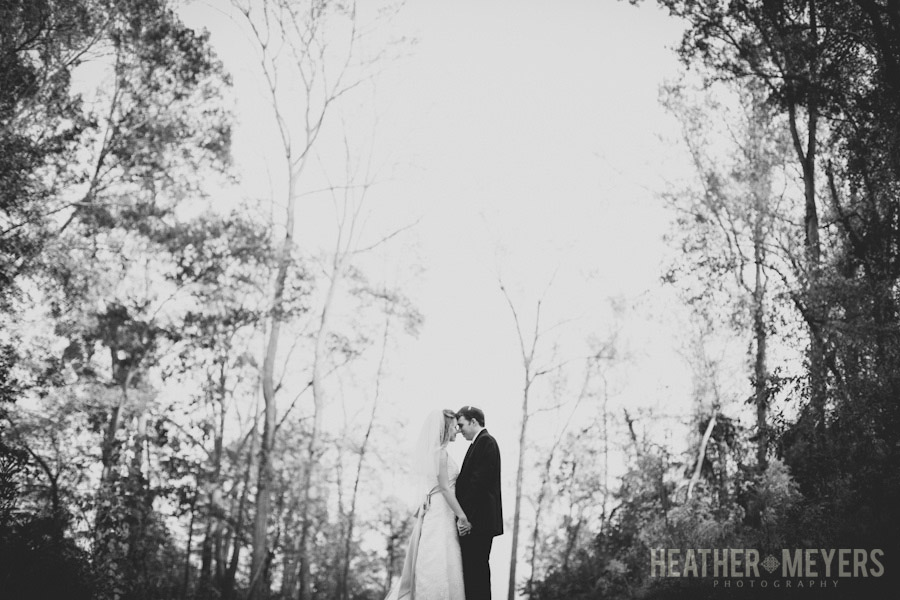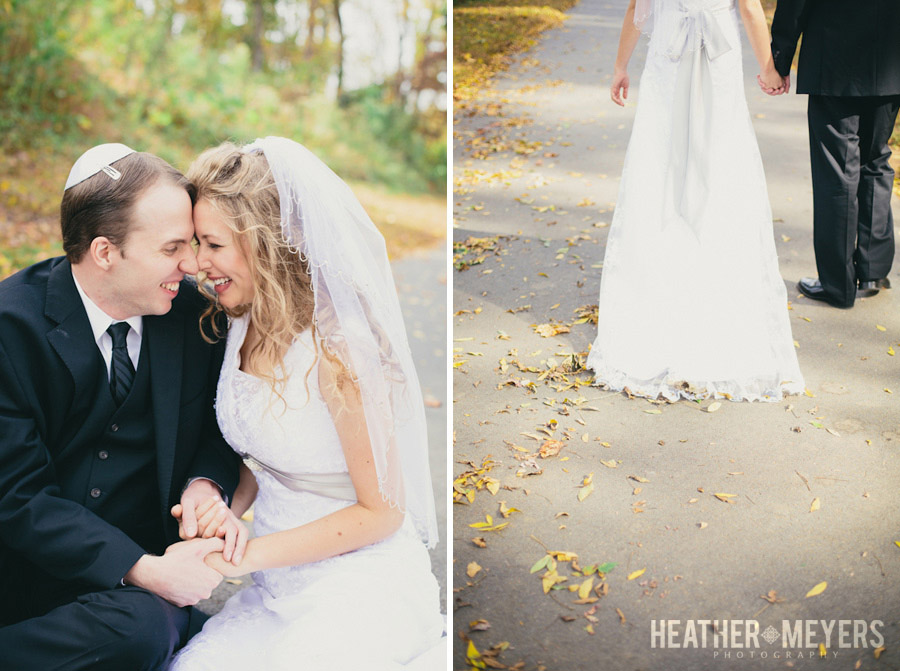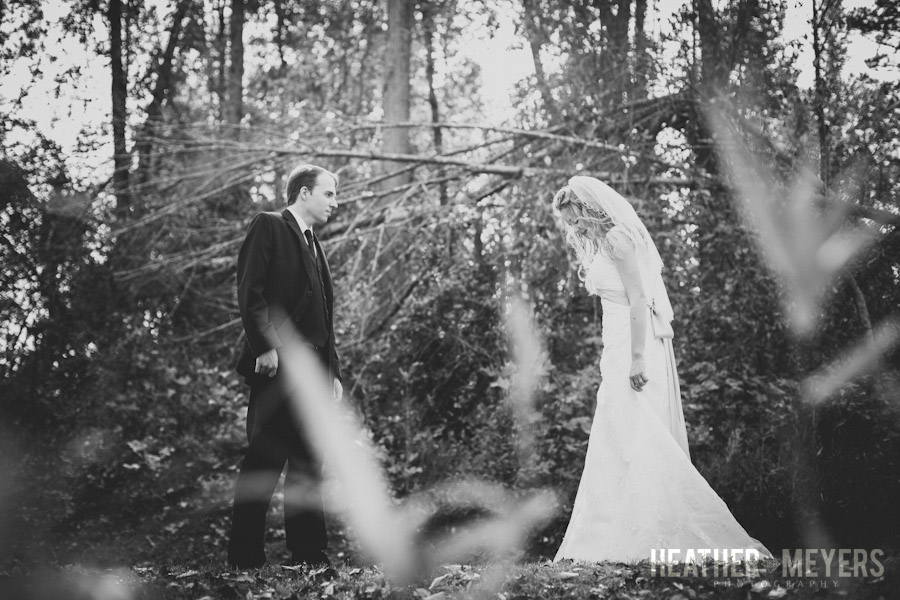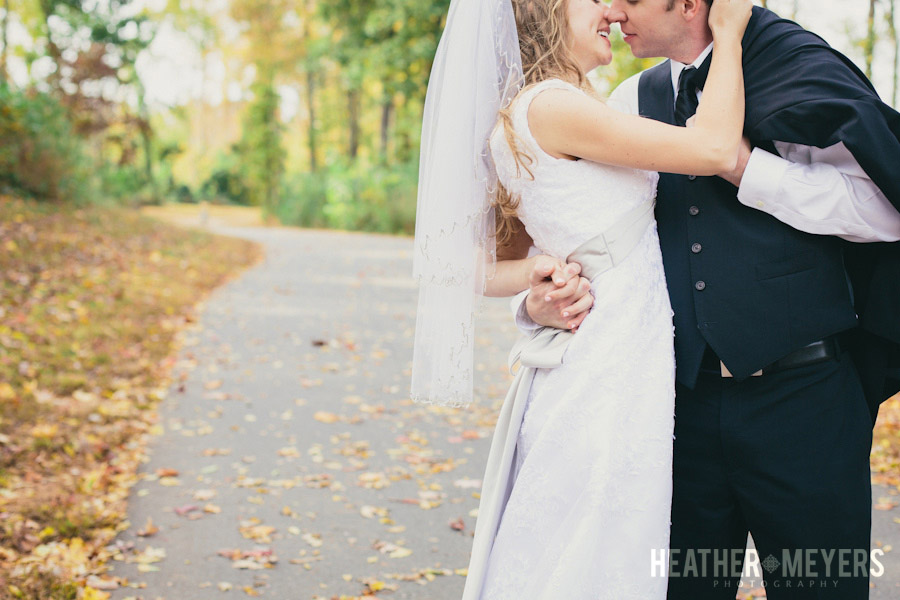 I have to say that our little entourage of a family had quite a splendid time in the Carolines with their families last week, and couldn't have felt any more welcomed and taken care of! Especially since we were on a 10-day East Coast trek home from our 6 week stay in Israel. Thanks to be my husband Jacob for being the most awesome second shooter ever and to Asher and Zev for being the best jet-lag rebounding-new-surroundings-conquering little boys that ever were drug around the world!
Stay tuned for a fun peek inside their wedding and for many more images to come!