I know JOSHUA AND JULIANNA's anticipation of seeing all their wedding photos is mounting. Building and building and seeming to take forever to reach the much yearned-for fruition, reminiscent of how Joshua waited in prolonged but yet joyous expectancy under the Huppah as his bride encircled him 7 times.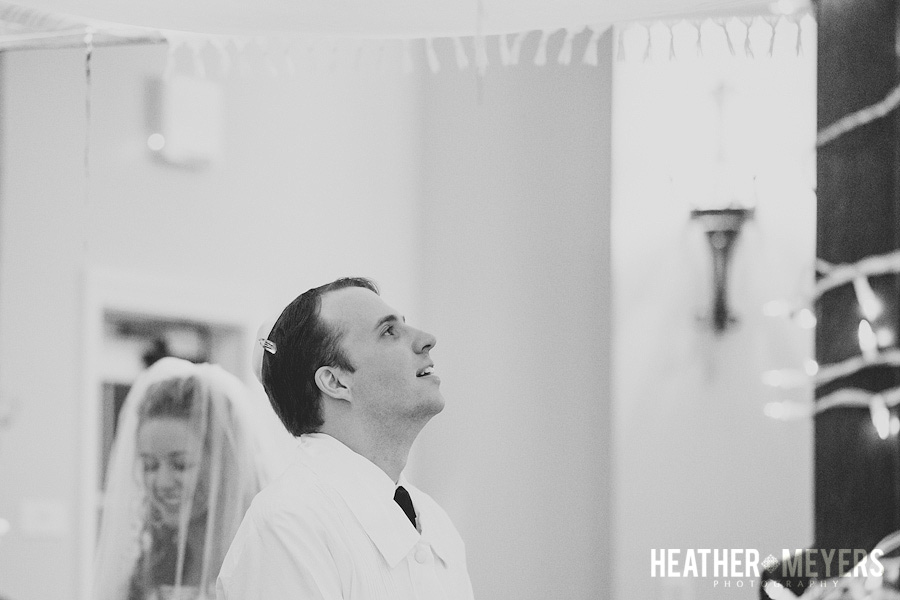 Don't worry Josh, the time is at hand! I've been trying to aright my schedule as the precious babe inside me must also be the impatient sort as it landed me on bedrest for a little while as it was trying to make a debut a month early. All is well now as I try to get as much done in the waning time I have left!!!
As I was finishing up the wedding edits today, I came across some sequence shots that were too sweet not to share. So I went and figured out how to make me some flipbooks in photoshop, and below have the fruit of my experiments. Two sweet captures in time that showcase the treasured love and excitement of a darling couple and a precious family on an exceptional day.
Give it a second for this next one to load if it doesn't start right away…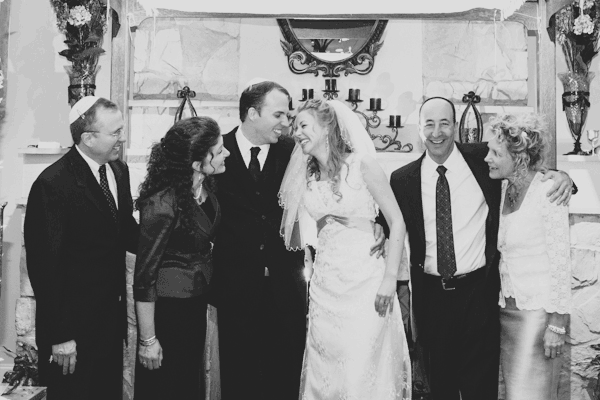 Rest assured that the rest of the wedding is right on their heels!!!