Okay, here is ROUND TWO of the fabulous shoot of Zac & Becca's Love Story shoot in Kentucky!
If you missed PART 1, and want to get the full exciting story on how we made this day happen, here is is: ZAC & BECCA | PART 1
All I can say is poor. zac's. legs. Because (as told in PART 1)the entire shoot was done in a muddy-water field, all the 'sitting' images are actually Zac being suspended over the mud by his leg power alone. Bravo.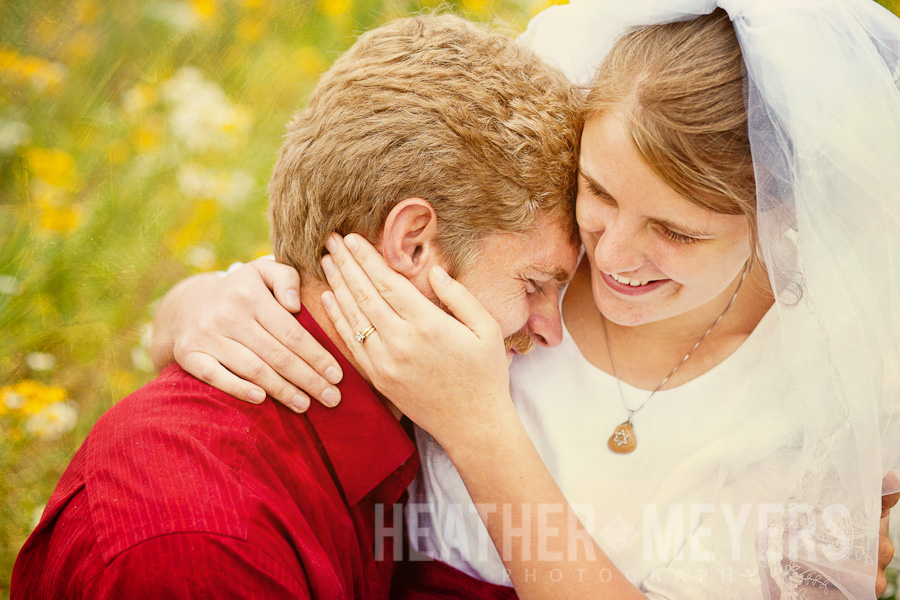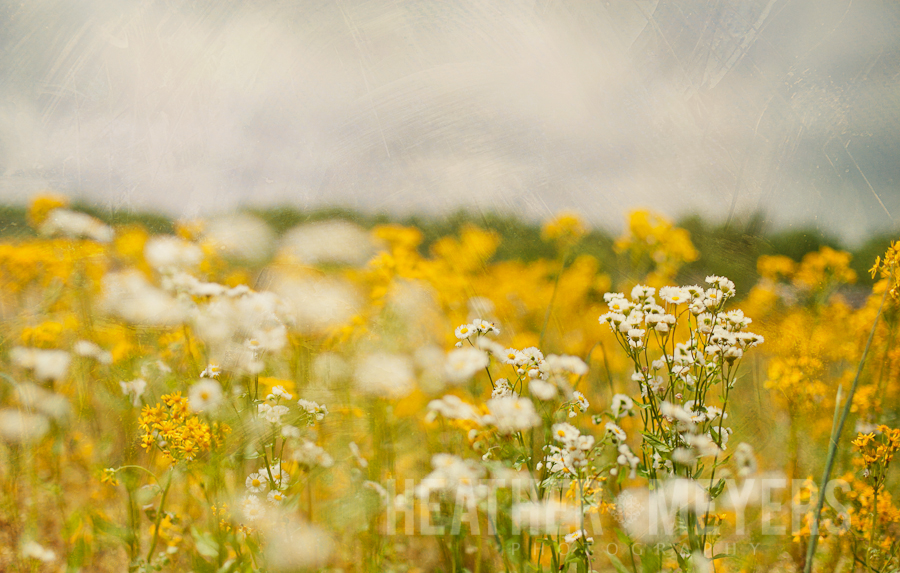 Because merged images are sometimes fun. Time-consuming, but fun. ;o)
I wish you could hear the sloshy, plopping noises that accompanied their romantic 'romp' through the mud, hahaha.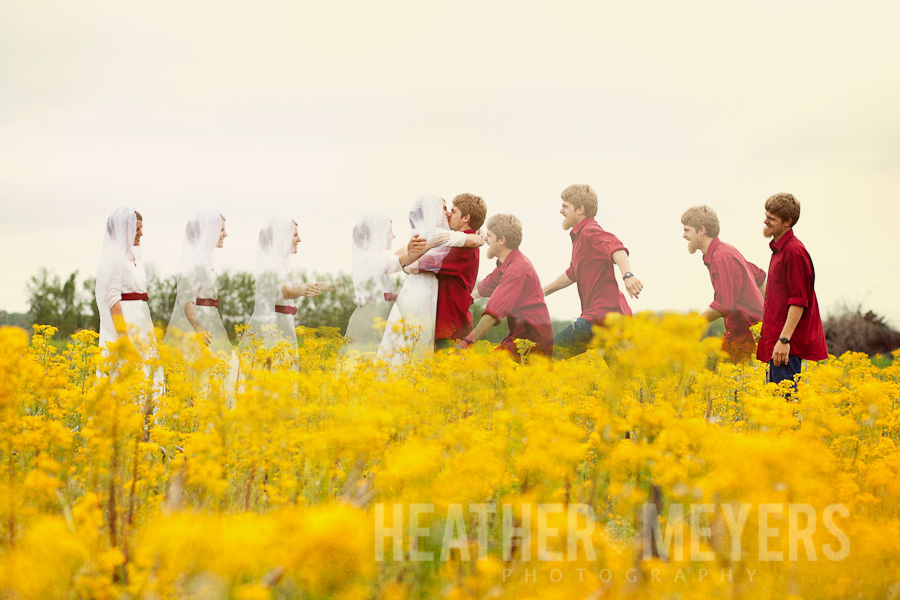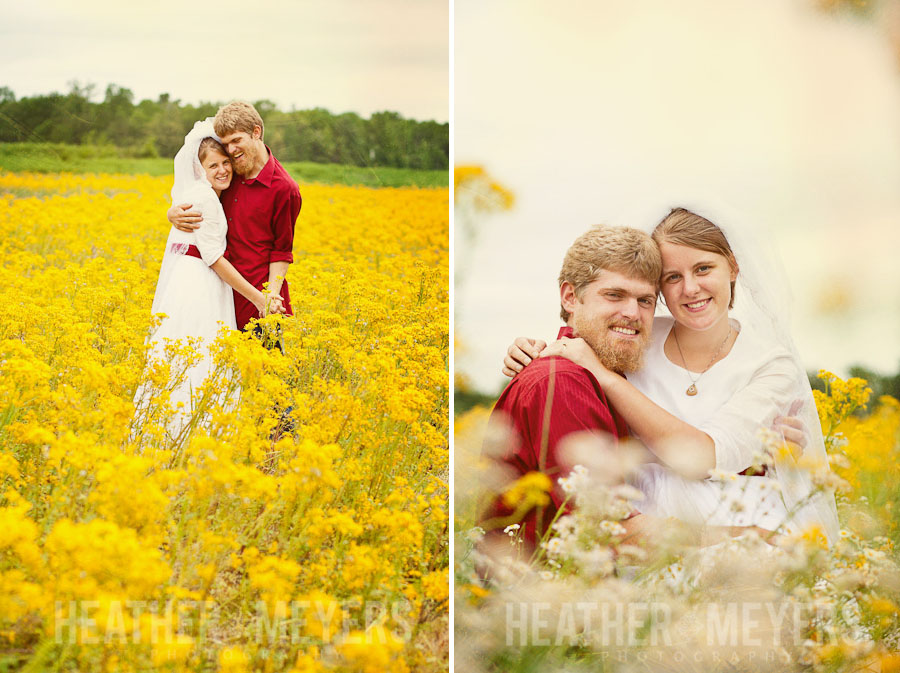 whispies…..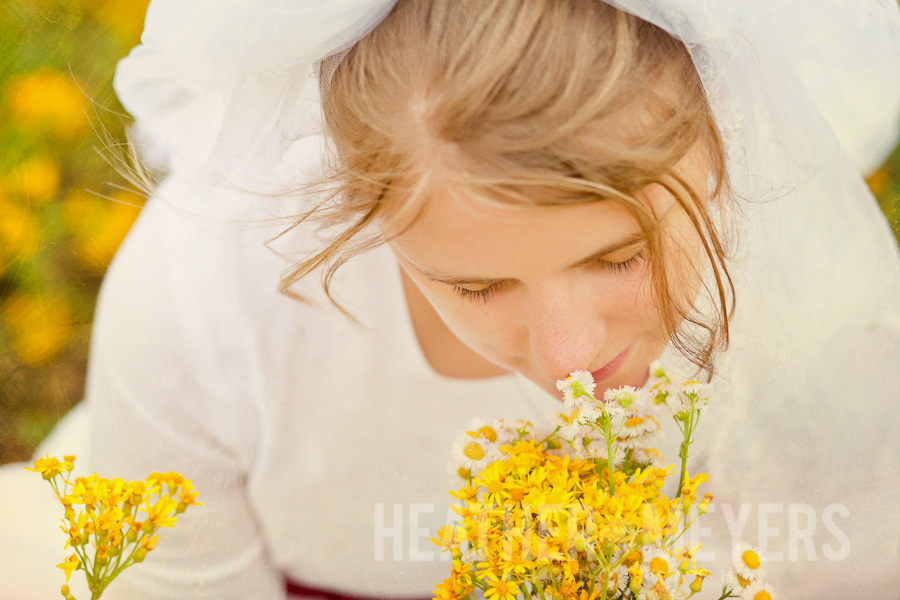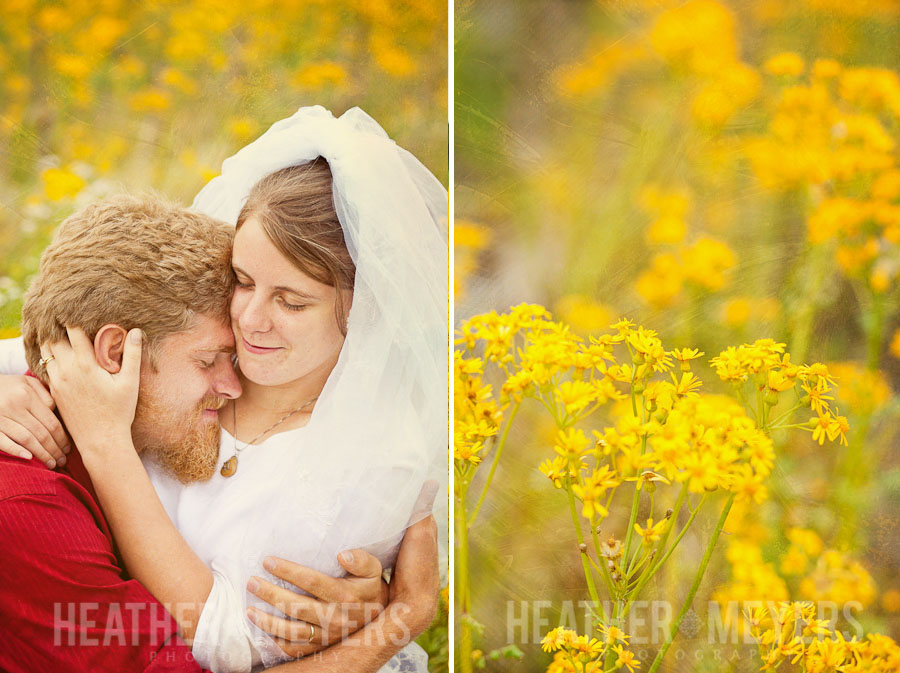 And then the CLOUDS PARTED for all of 2 minutes, revealing some glorious blue sky…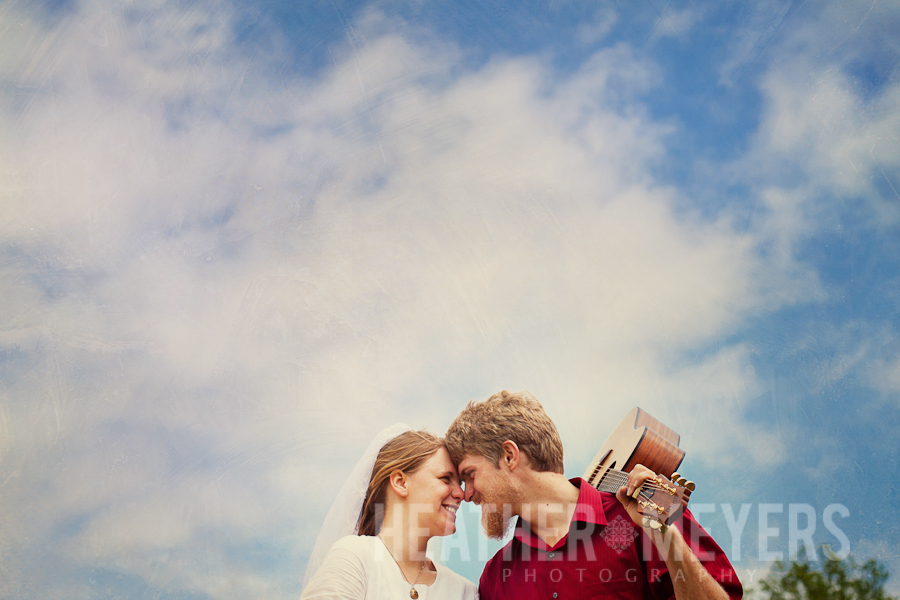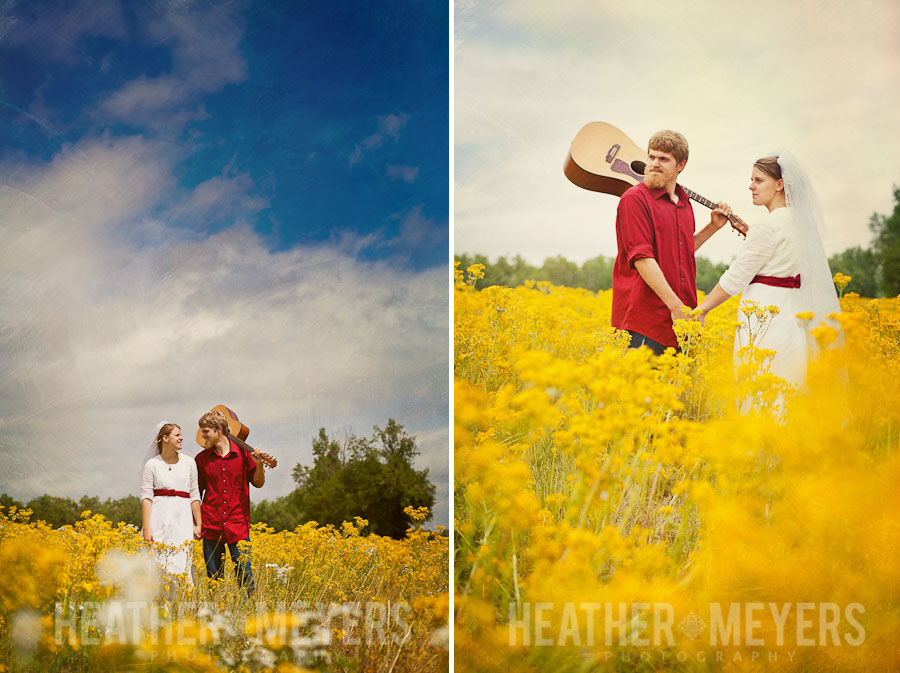 I'm in love with this next one.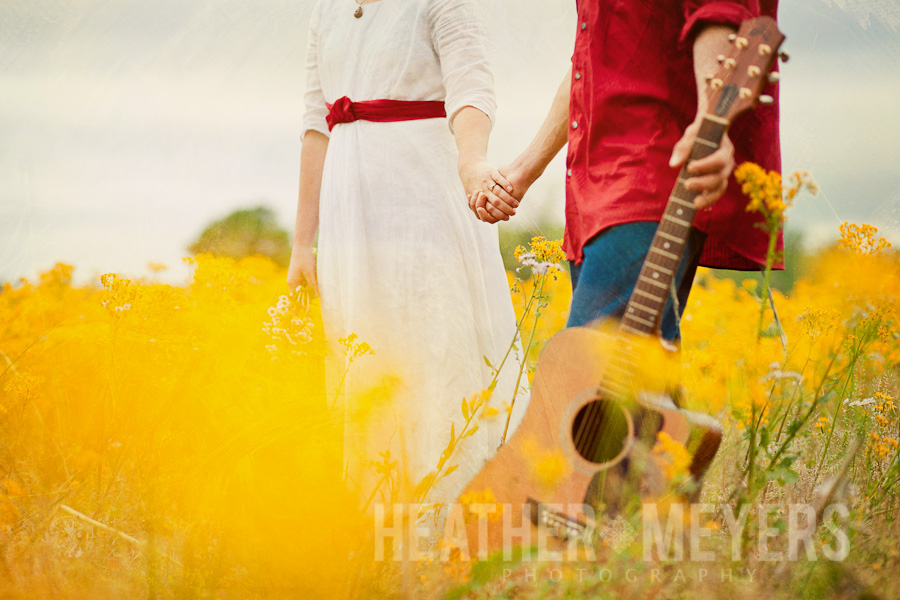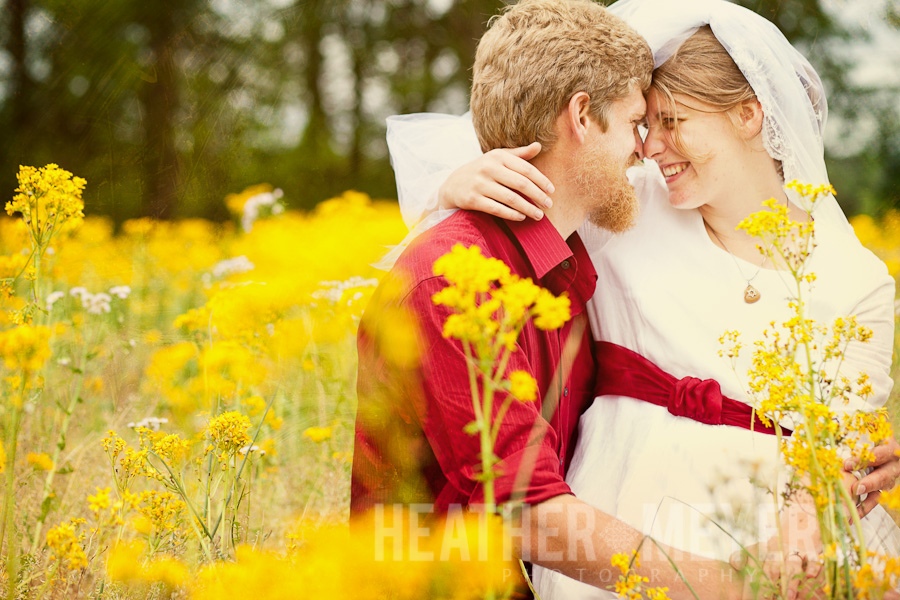 So here are some additional "BEHIND THE SCENES" photos – if you read ZAC & BECCA | PART 1 then you know the story behind the tornadoes, lethal-cornstalk-ridden rice-patty field, and the mud and the hives.
So here's proof we were muddy.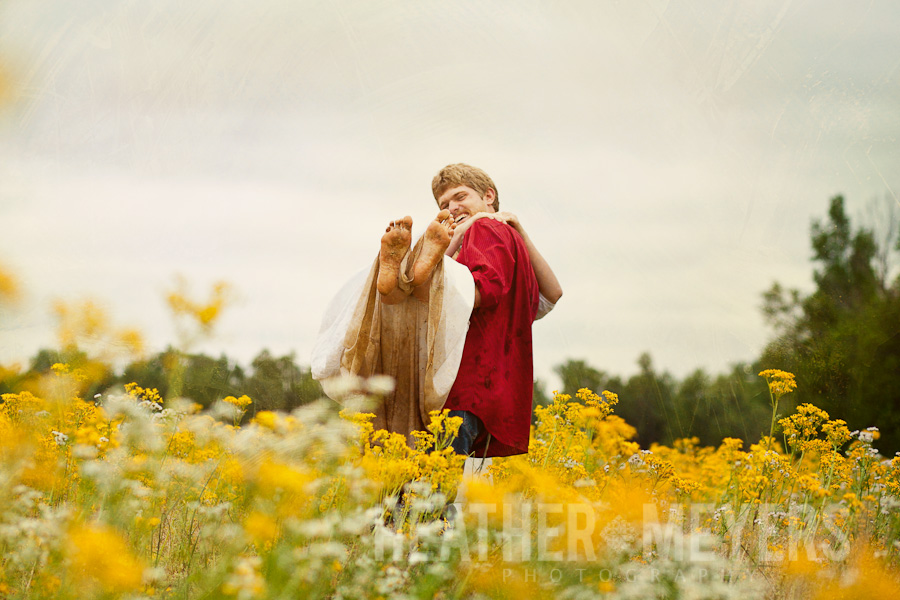 at the right is my shoe which got sucked down into the ankle-deep mud so much so that it took TWO HANDS to pry it out. ;o)
but what a fabulous shoot. Thanks for braving the elements guys!!!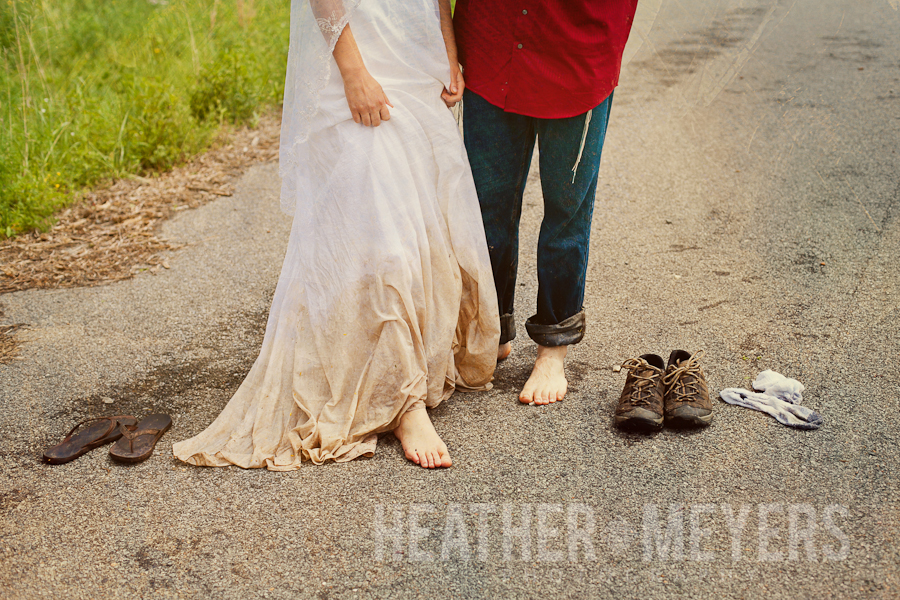 And yet some more in the gallery below. (Can you tell I had a hard time whittling them down?)