Even though I had 10 minutes notice, and the shoot was a flyby from concept to completion in 45 minutes (with flights to catch), I'm pretty tickled with the outcome! Maybe it's better because any and all stress is condensed in one hour, instead of spread out over several days as I prep for a big shoot!
TESHUVA is amazing and I can't wait to share all the COLOR images from this brilliant high noon April day in Kentucky, but here's a preview of  2 of my moodier favorites.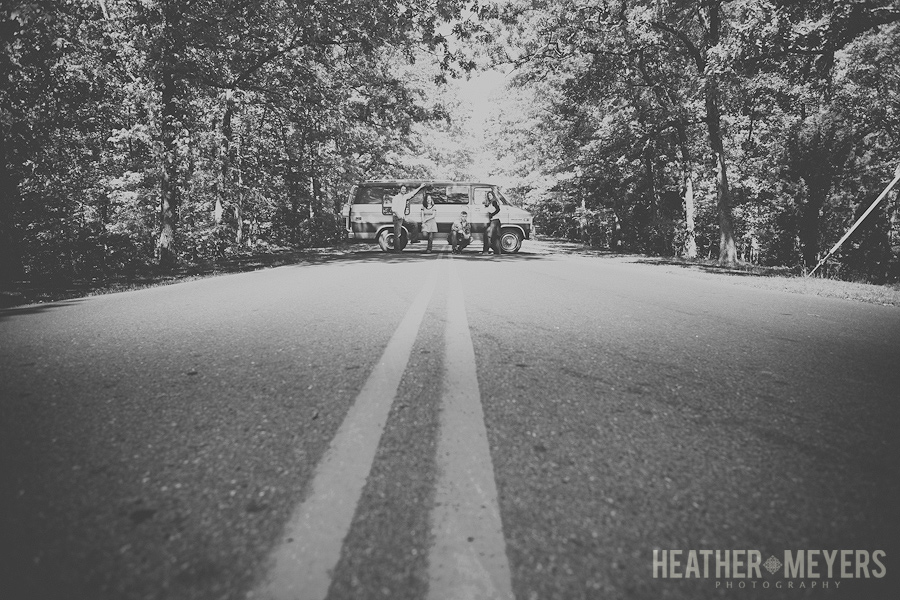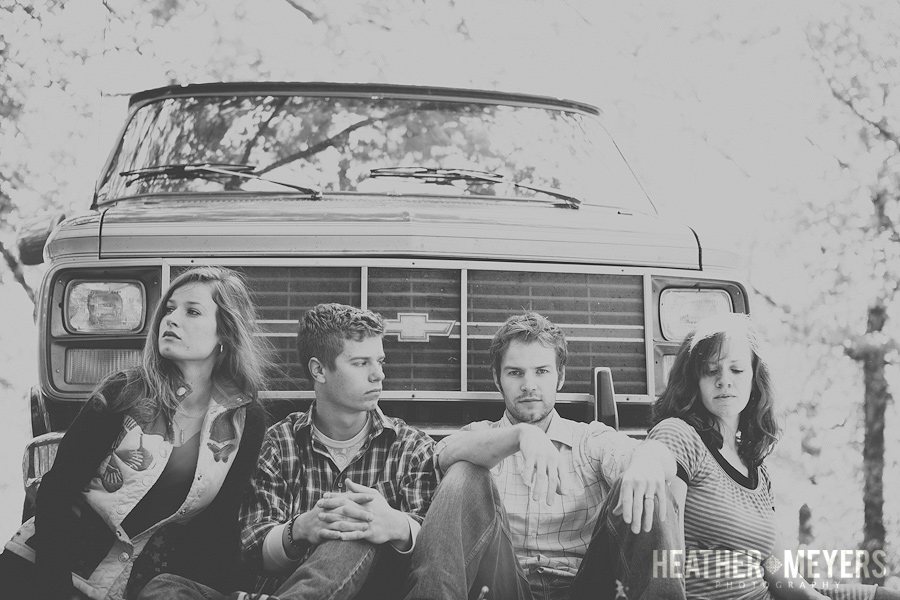 Shot with my Canon 5DMII and strayed from my usual Prime infatuation to use the Canon 24-70L 2.8 and edited in LR with VSCO film.