Life has been crazy as of late, most of the past month spent out of state as well as juggling the busiest photo season while at home. When such busy times arise I find myself committing serious 'camera neglection' of my darling lil baby boy. I quickly edited these while we were living in a tent in Tennessee, and although these are a few weeks old, here is Asher being his darlingest!!!
This pic showcases 2 of his 6 (yep, you heard me 6!) toofers. I think 6 teeth before 6 months is just a little much! ;o)
The next one so looks like I caught him doing something naughty…..I betcha I'll see that look a loooot more in th coming years! ;o)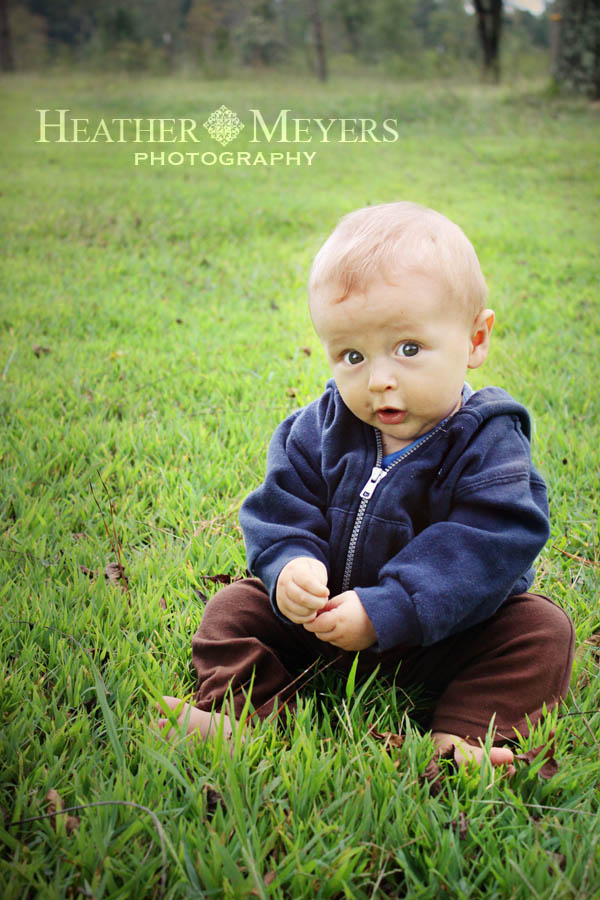 still daddy's spittin image…..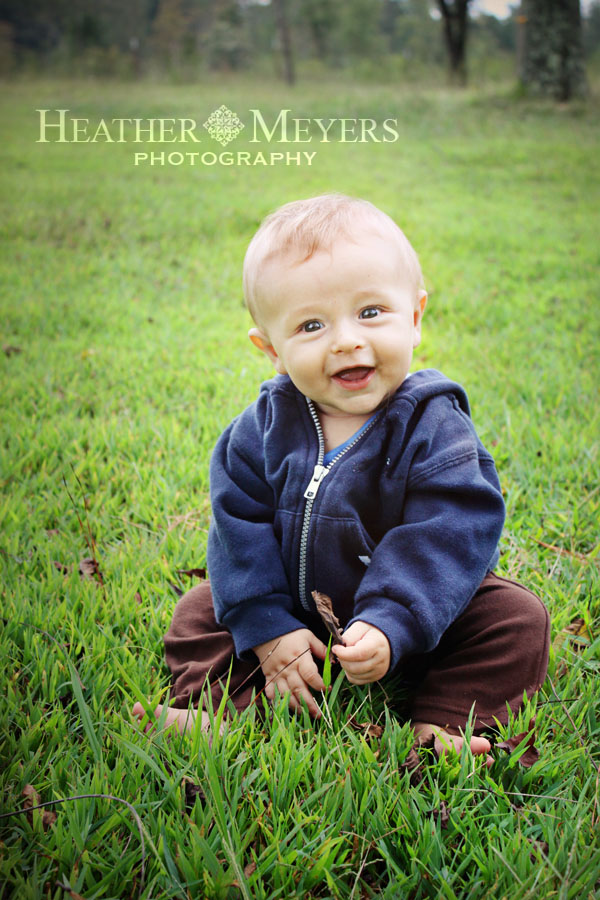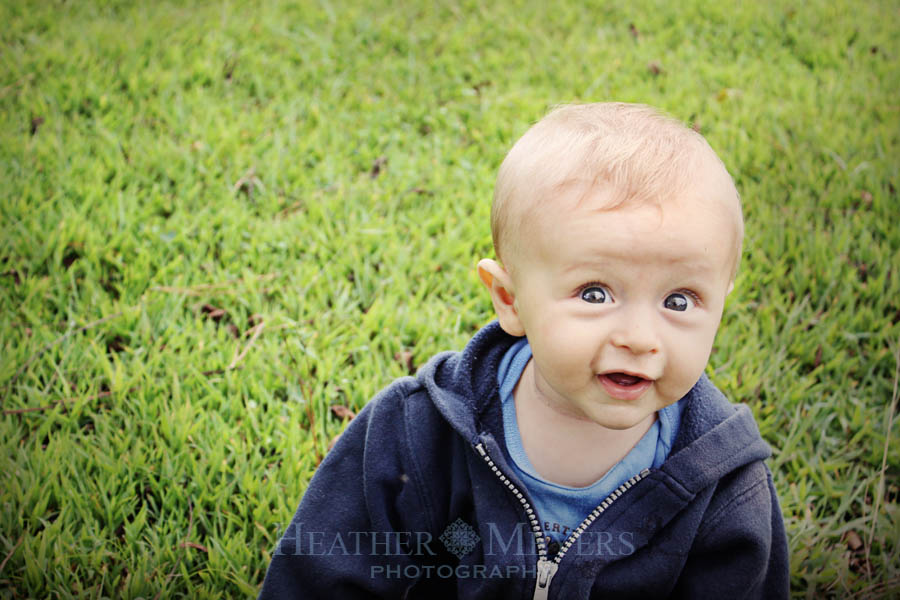 Ash often forgets he's a baby, acting much more mature for his age – eager to get excited and tear into the next thing!!!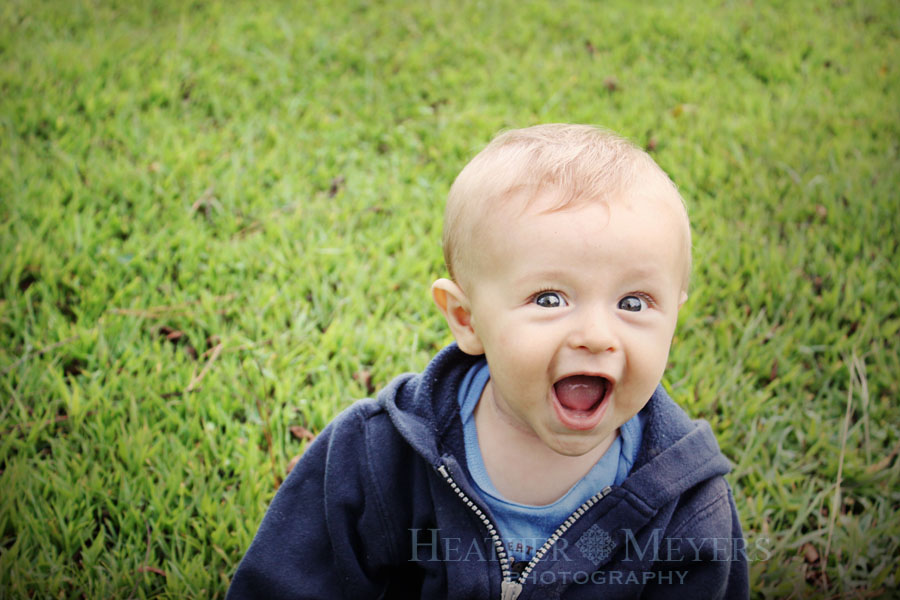 Am I blessed or what?! ;o)