It has been hard to find some quiet reflection time. With all the looming deadlines of so many projects we have going on HERE IN ISRAEL, it has been nearly impossible for me to have any purely artistic expression time either, which is slightly depressing for me since I often work out my thoughts and feelings in colors and textures and focal points.
So while Zevi was napping this lazy Shabbat morning, I took time to just mediate a little on our purposes in the here and now, pondering with my photoshop cursor in hand, on some photos from a week ago.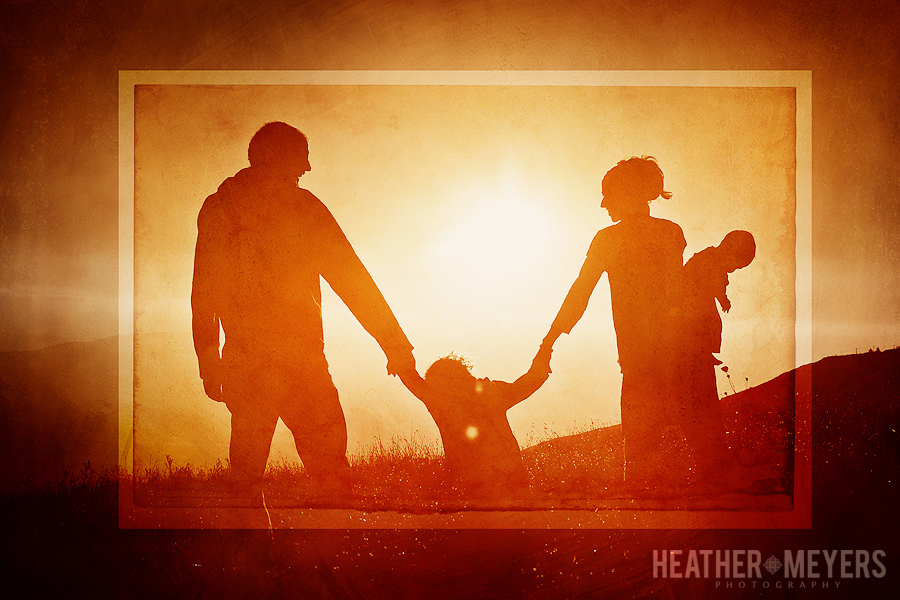 We are living a pretty crazy life, as we seek to communicate WHAT is happening in this Biblical heartland of Judea and Samaria. As we squeeze every last drop of potential out of every moment to get work done, from morn til late at night and seek to parent our two beautiful boys, and read stories, and cuddle, and potty train. We race and race, but we must learn to continually refocus and remember the reason WHY.
The location of these photos is pretty profound. This isn't an ordinary sunrise on an ordinary mountain. This is Elon Moreh, the place where the LORD showed Abraham the Land of his inheritance. Where He spoke that eternal promise….
"Abram passed through the land to the place of Shechem, as far as Elon Moreh. Then the LORD appeared to Abram and said,  "To your descendants I will give this land." Genesis 12:6-7
How amazing is that. As we stood there looking over the whole lay of the land, looking all the way to Jerusalem to the south, and all the way to the northern point of Mount Hermon, I seek to be inspired by the awesomeness of everlasting covenants and a LIVING LAND that is at the center of it all.  As we seek to draw near to the God of Abraham, Isaac, and Jacob, our Everlasting Father, we are in a journey that is showing us time after time, blessing after blessing, and sometimes when we are tired and worn, that it is not so much ISRAEL that needs us, but it is really WE that need Israel.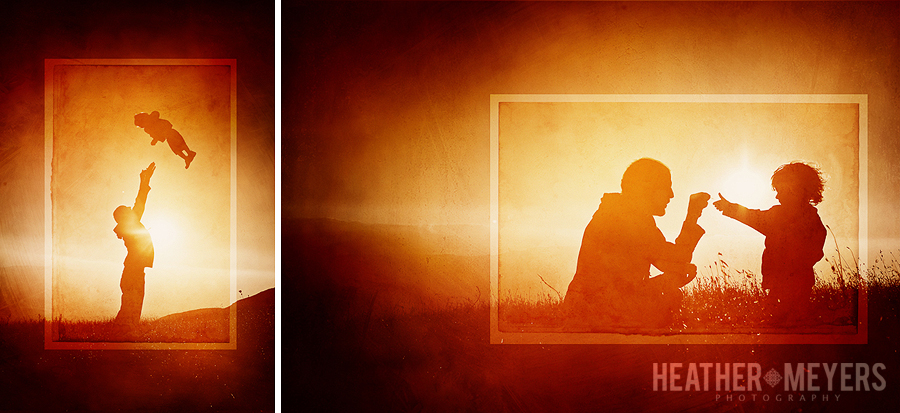 In some way, I think these photos represent where I feel like we are, maybe similar to the way Abraham felt when he stood here:
Living in transition, in unfamiliar but profound territory, gazing towards what the LORD wants our family to do, living in JOY, teaching the next generation HIS WORD. Striving with everything we have, being a testimony that is a LIGHT TO THE NATIONS, but yet knowing we must REST IN HIM and His strength, lest we miss the point of it all.
{{{thanks to the amazing Erin Jones for capturing that rare photo of all us, and to Jacob for getting the precious one above of me and my boys…}}}