Words cannot express the awesomeness I get to share with Jacob every day.
And I thought I knew what I was getting into 5 years ago when we said our vows to each other. But, really, I never knew…
—
That a relationship with your soulmate could be so intimate and enthralling, yet so comfortable and secure. Intensifying with every day that passes.
That watching a man squeeze his giggling boys with enthusiastic, overflowing love is more precious and endearing than being loved yourself.
That the most testing of circumstances are just that, to see how much faith you have in the Almighty and in each other.
That living with less really means living with more.
That taking a leap of faith with someone else isn't any less frightening then doing it alone, but it means you have a sold-out companion if it all goes wrong.
That I could trust someone with EVERYTHING without hesitance, even knowing every weaknesses and downfall. They are irrelevant.
That out of all the places on the map that I've traveled, the crook of someones neck would be my most favorite place to be in the entire world.
—
So those are some of the things I've learned since I said "I Do" 5 years ago today. And I'm so eager to build on all those insights in all the hopeful years to come.
And because reliving time through photos is my favorite past time, I found some images to highlight some of our amazing chapters.
5 years. 3 Babies. 4 Trips to Israel and a smattering of other countries. 15,000+ Road-tripping miles. 3 Addresses. 2 Campers.
3 Small businesses. 4 Vehicles. 3 Jet Skis. 5 Goats. 3 Dogs. 1 Awesome Ongoing Adventure with my Beloved.
What. A. Ride.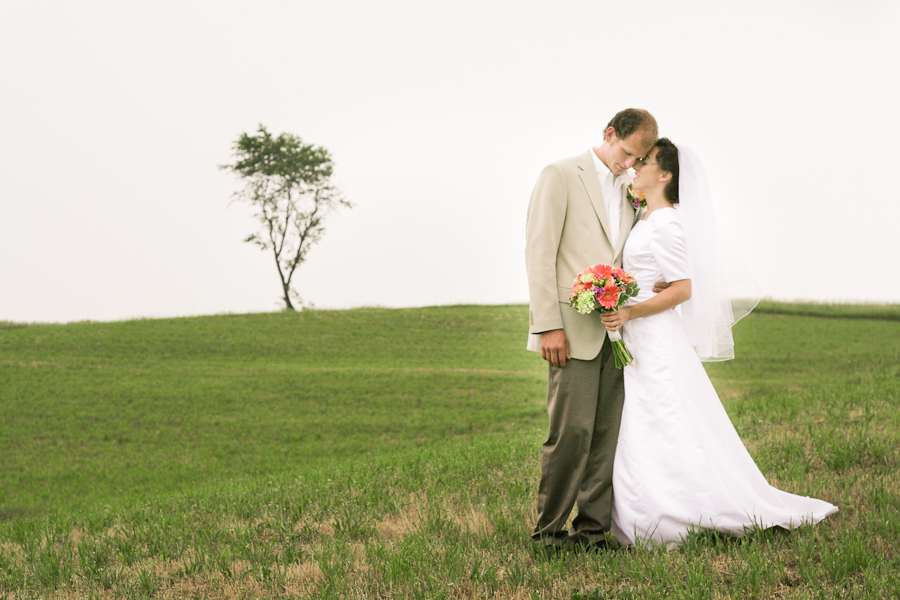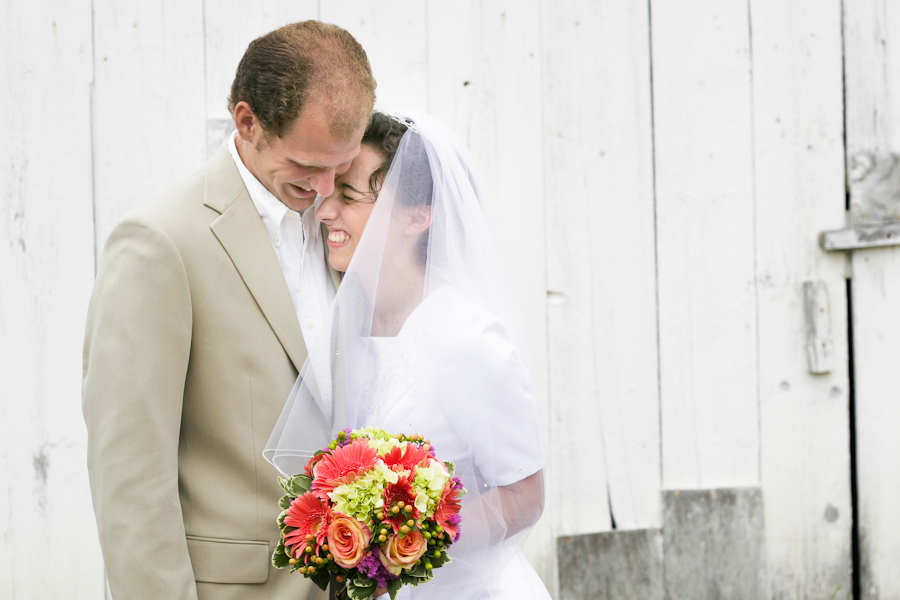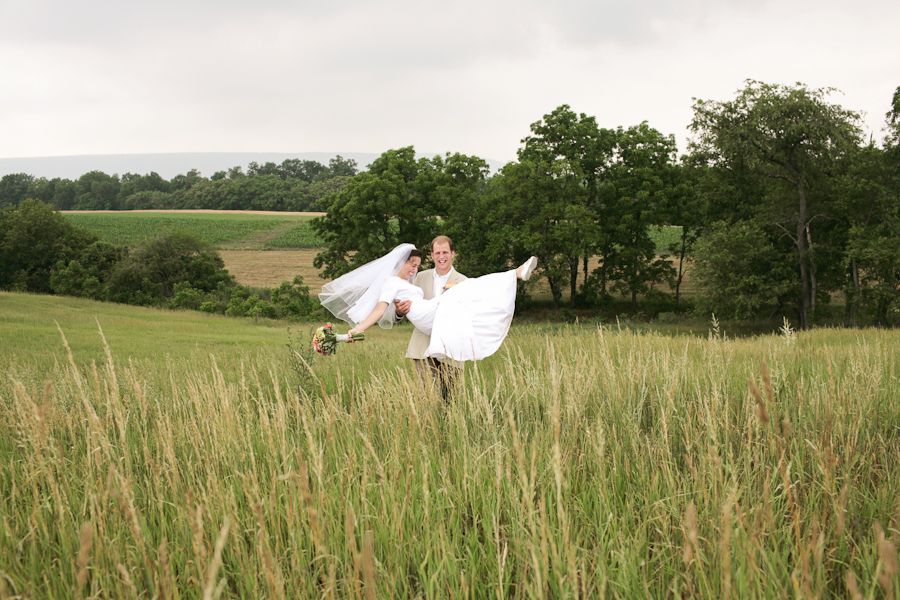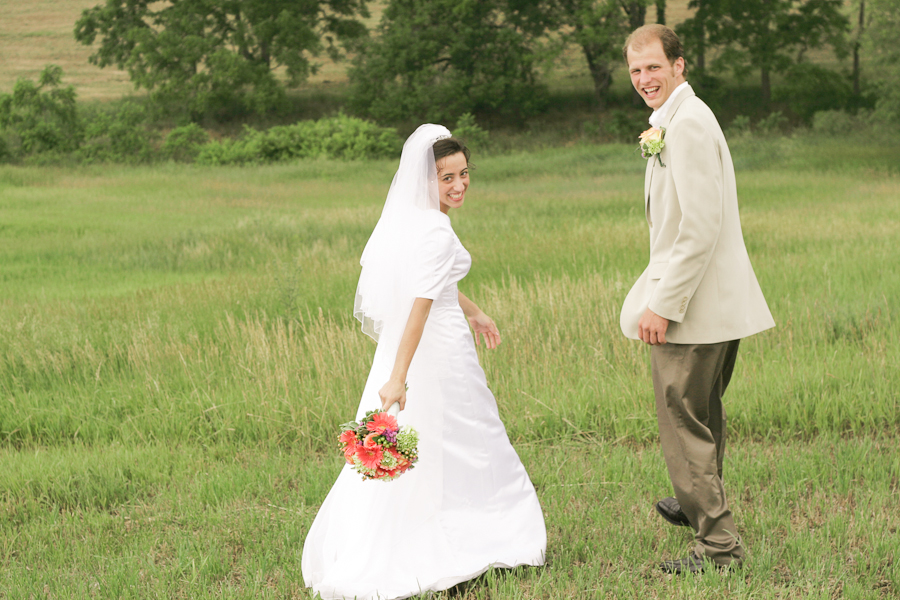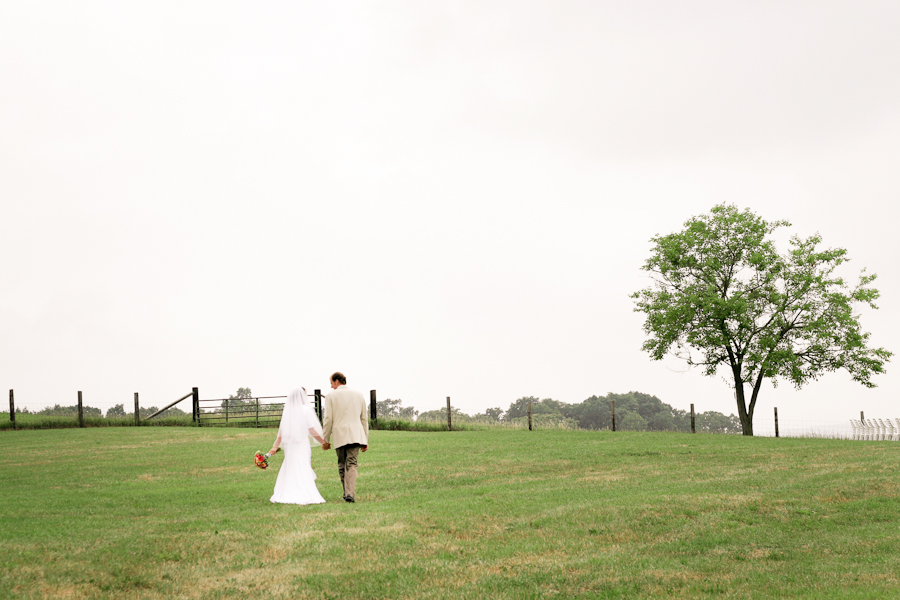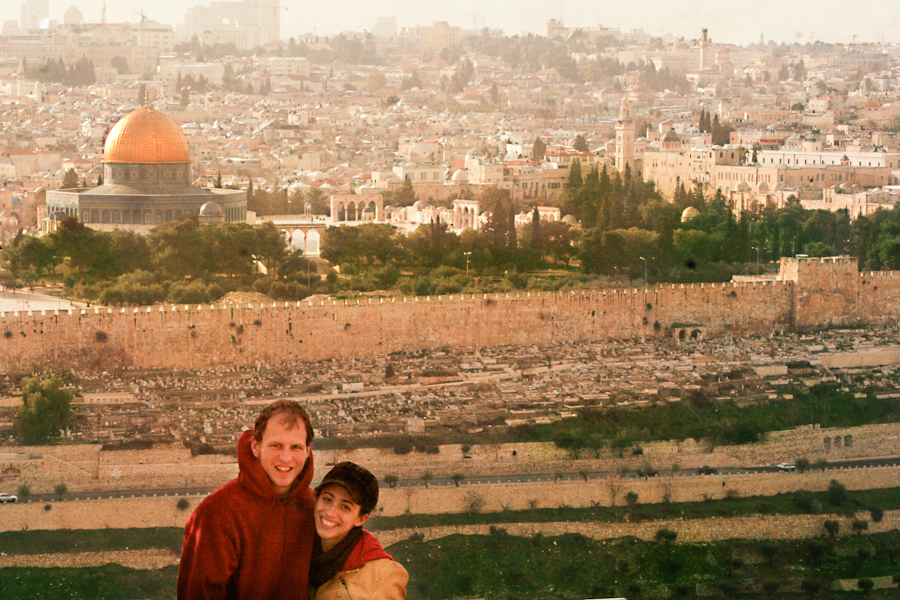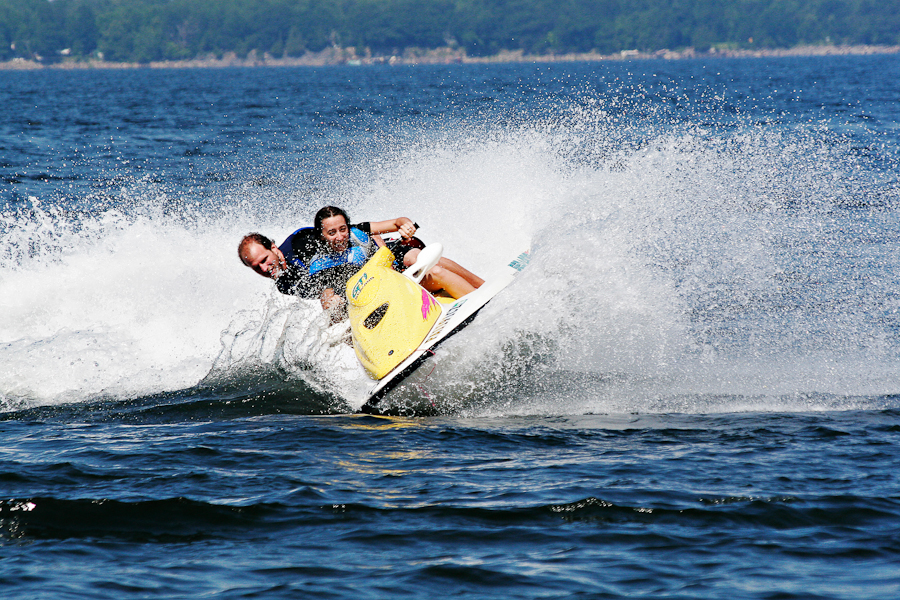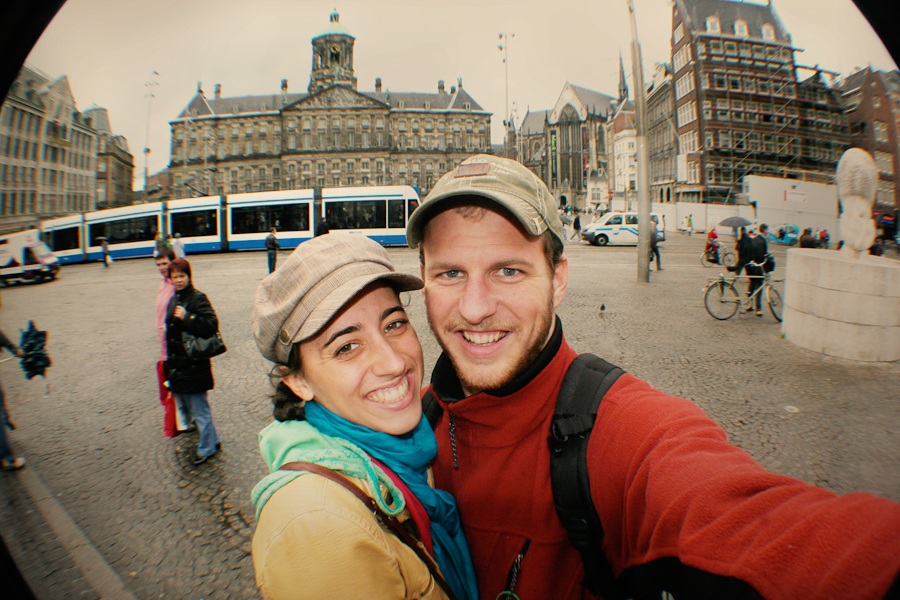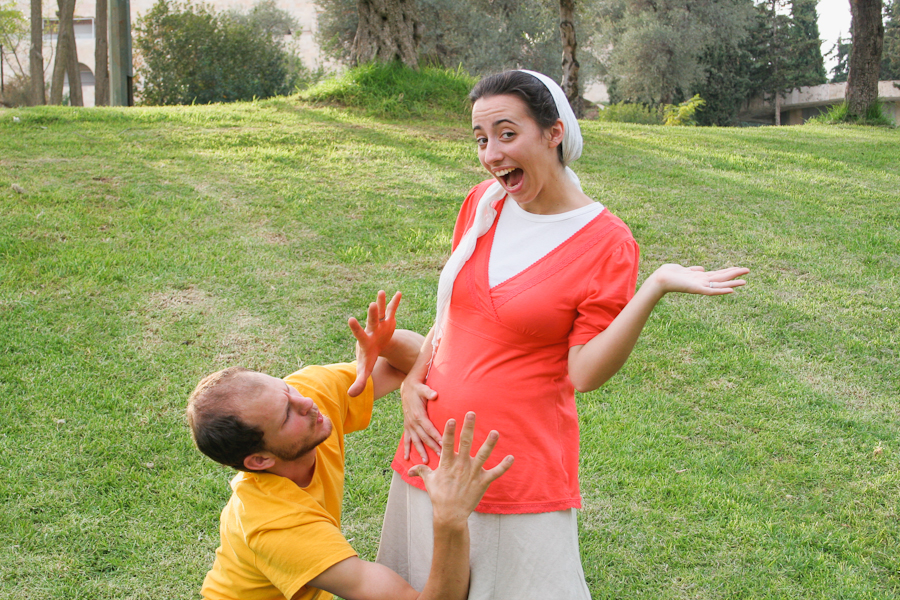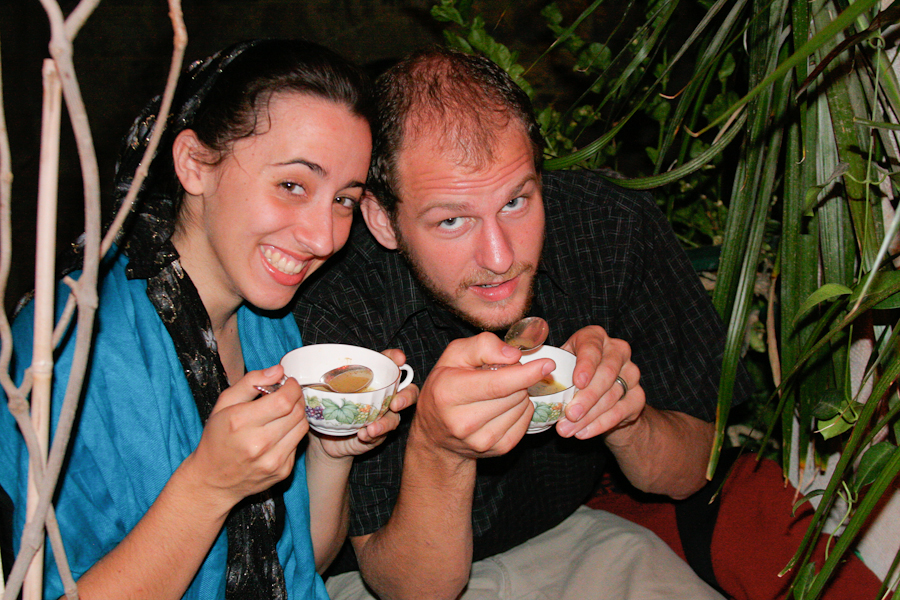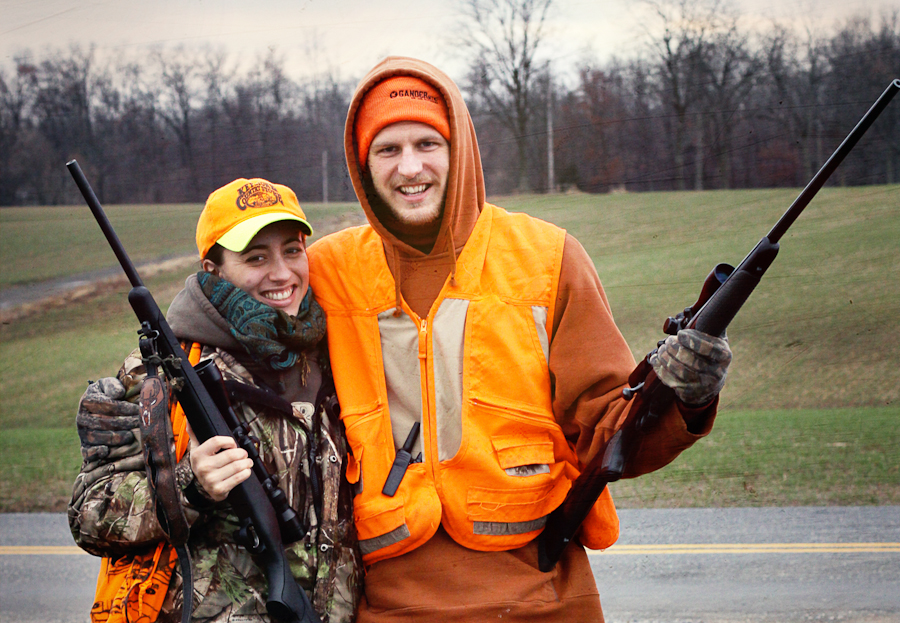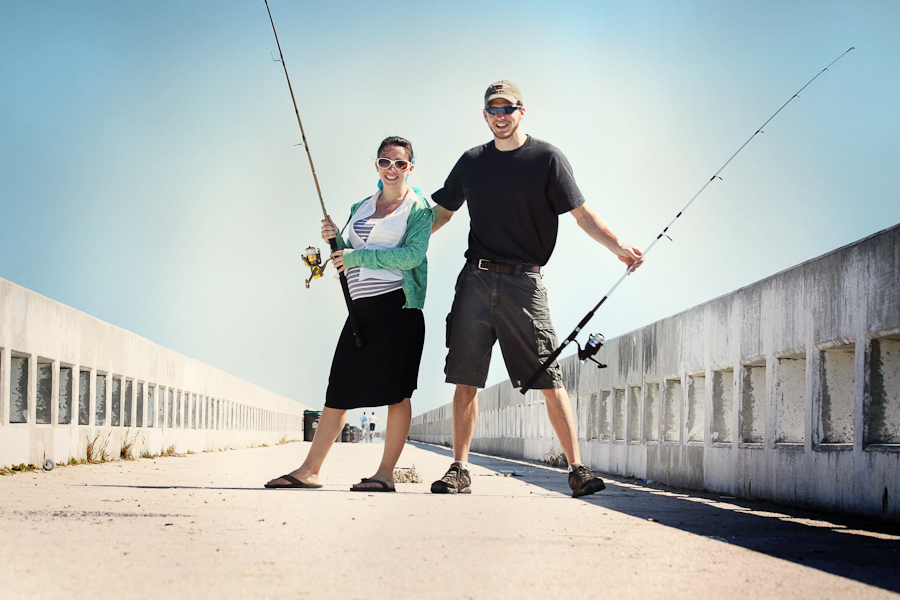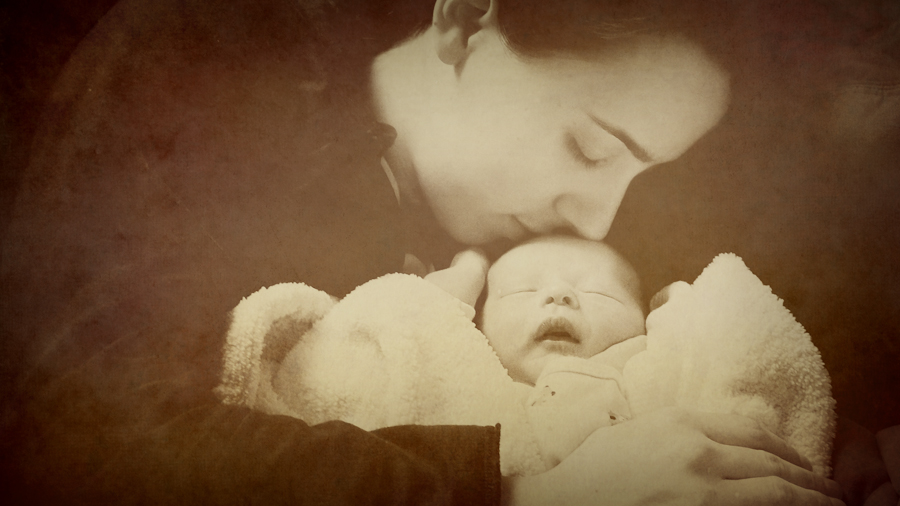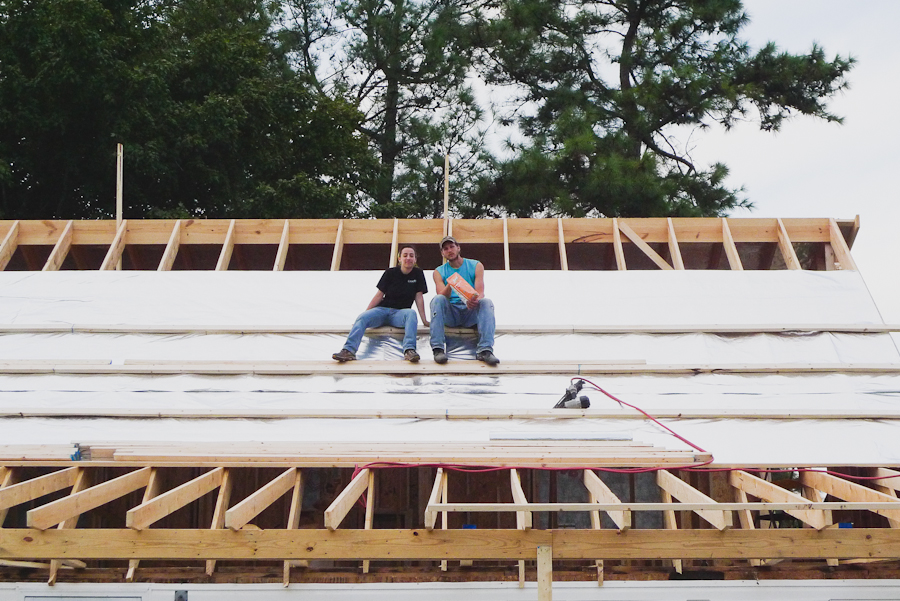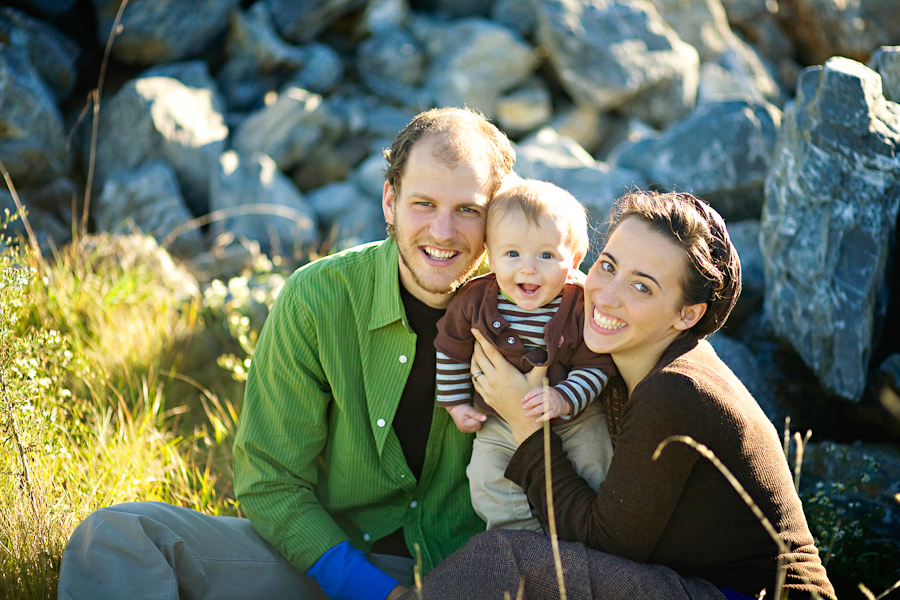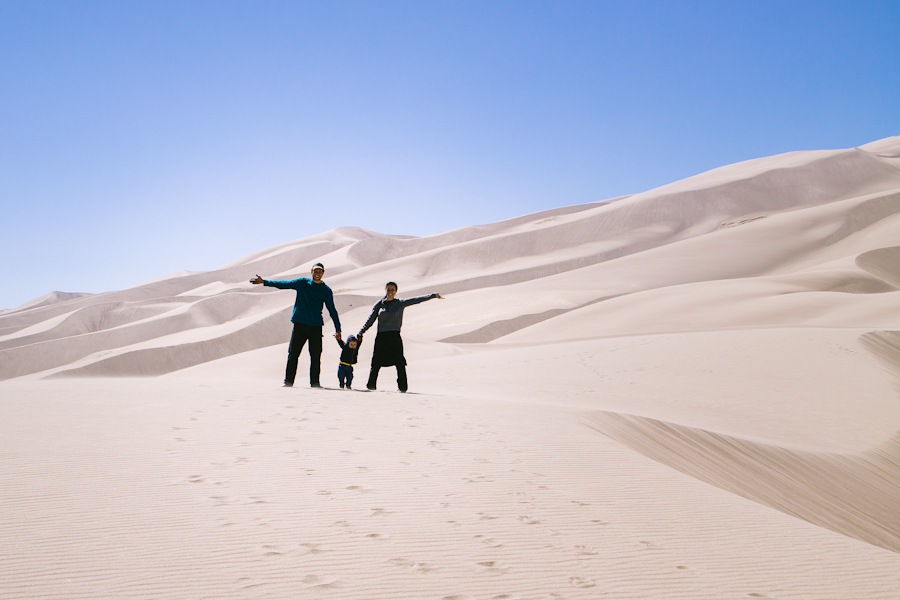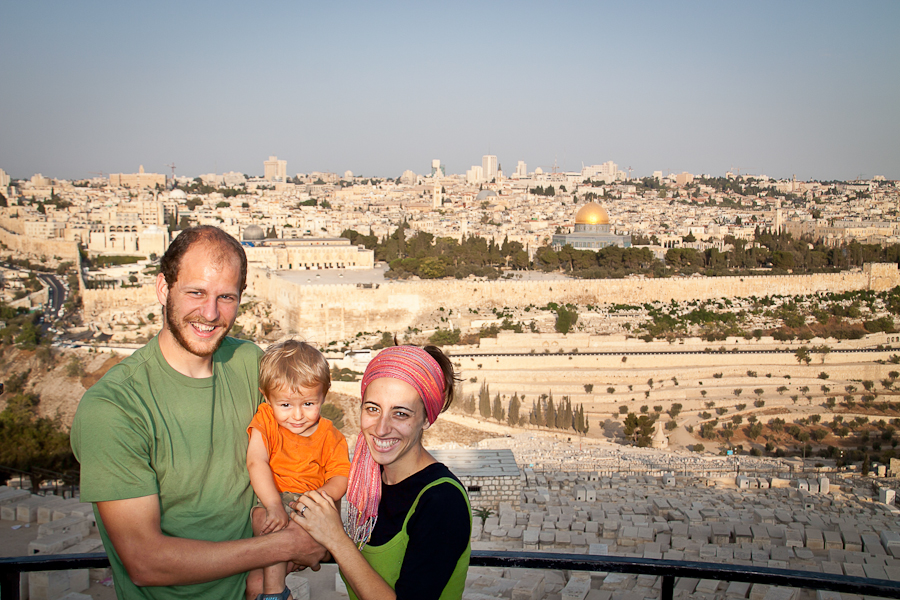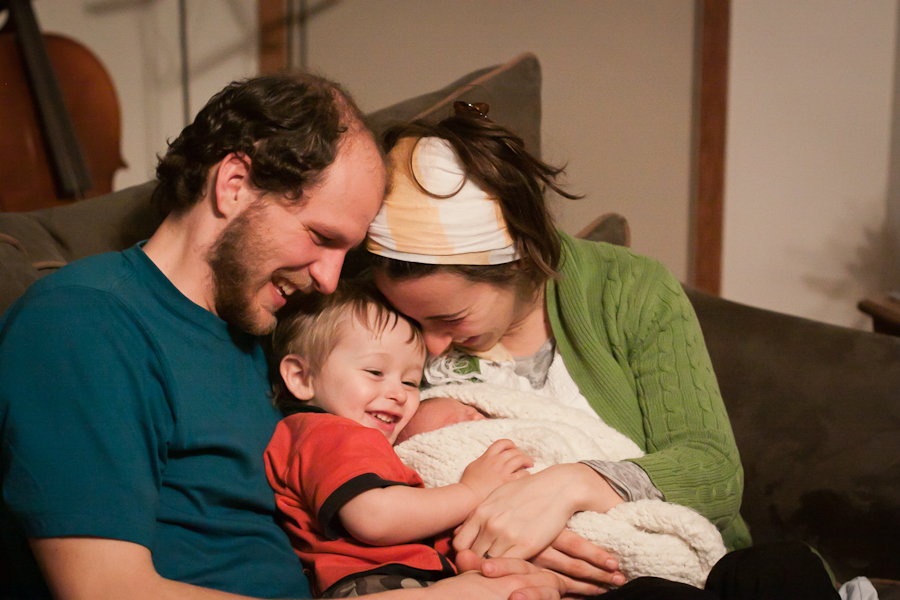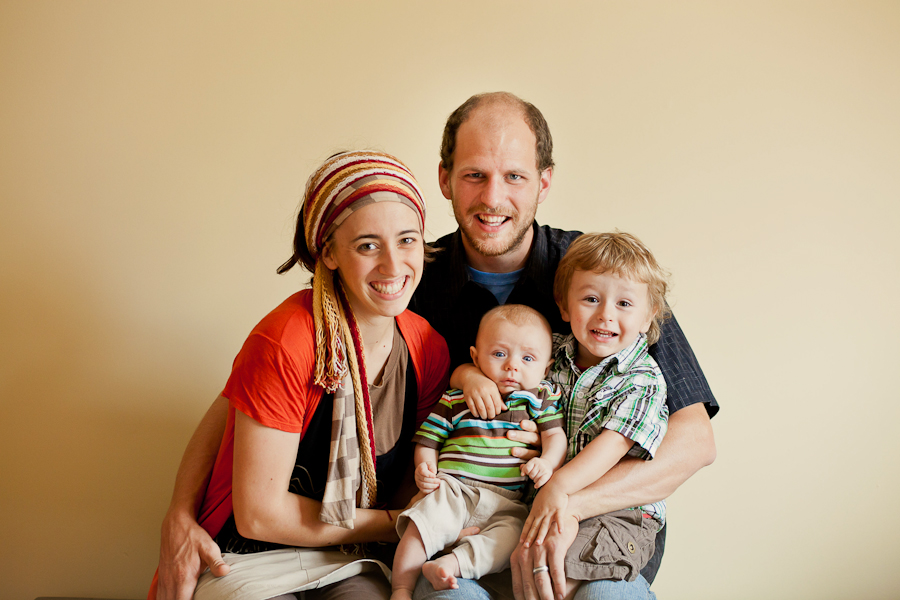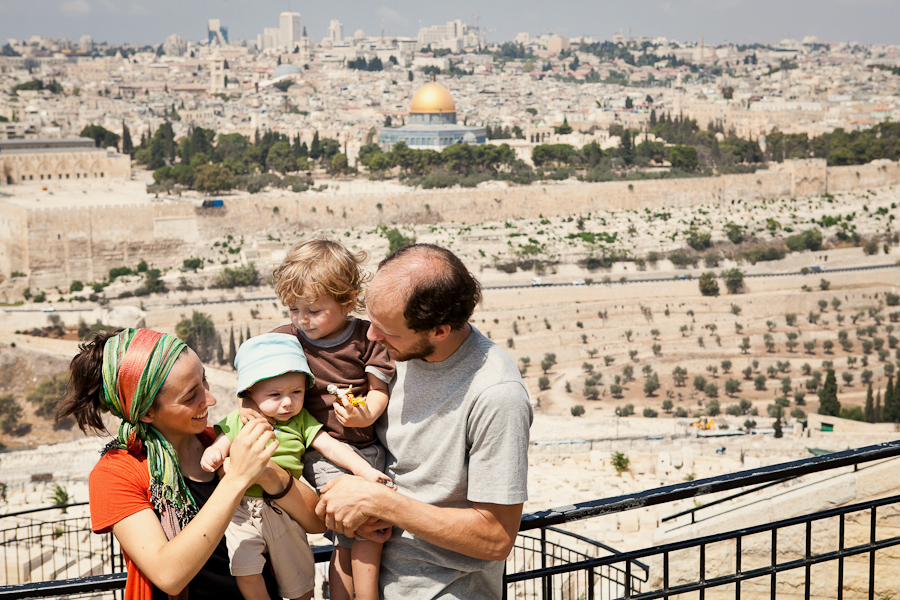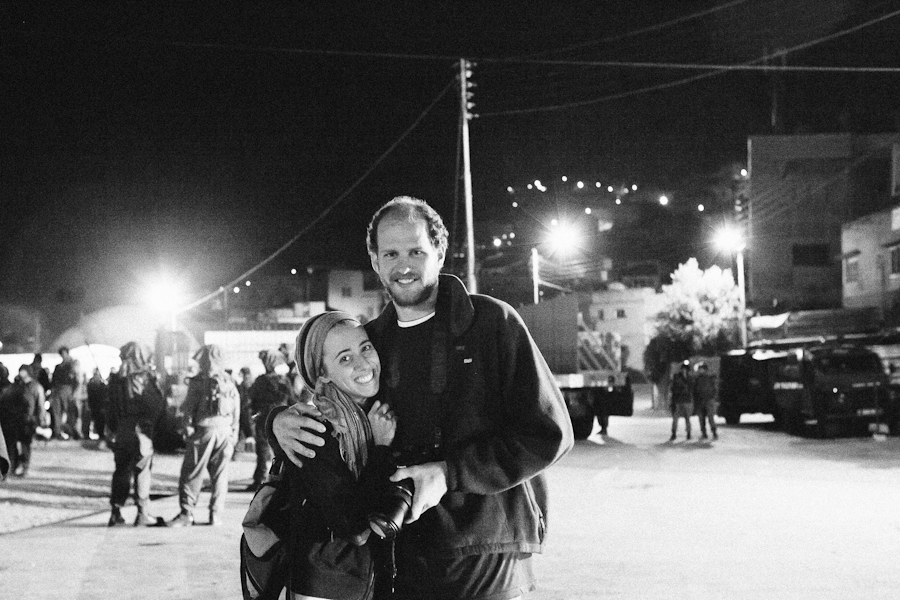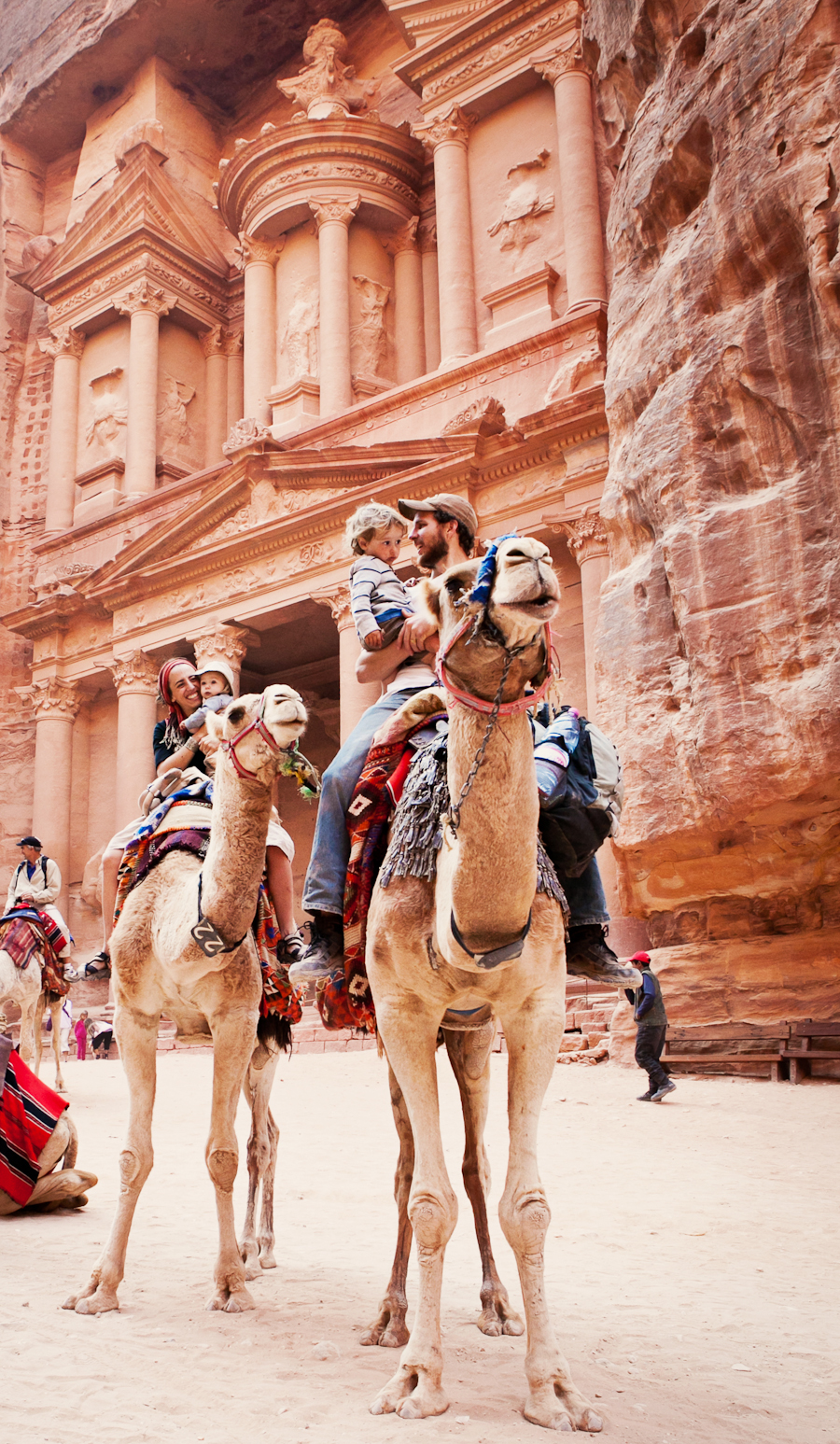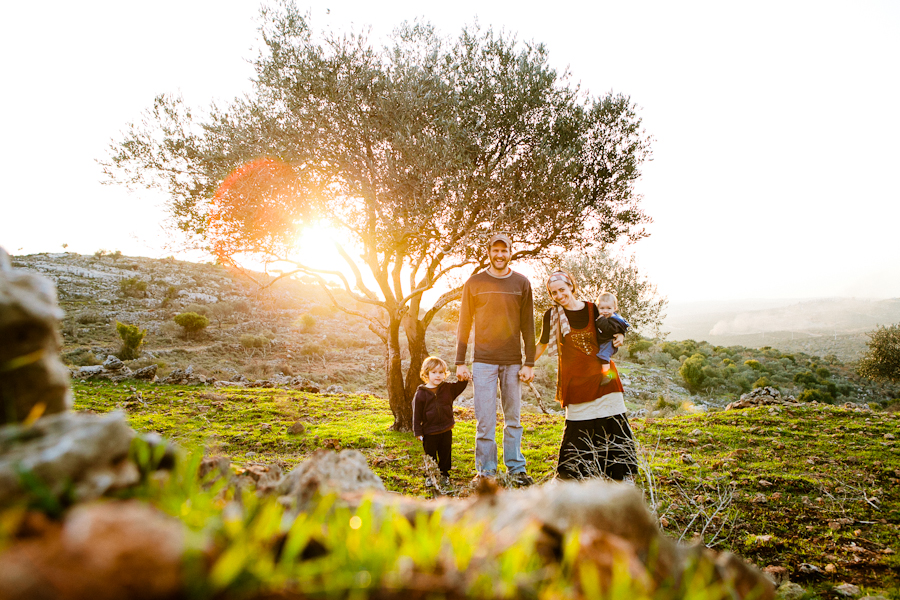 I can't even imagine what the next 5 will hold!
LOVE YOU BABE!!!!!!!!!!!!!!!!!!!