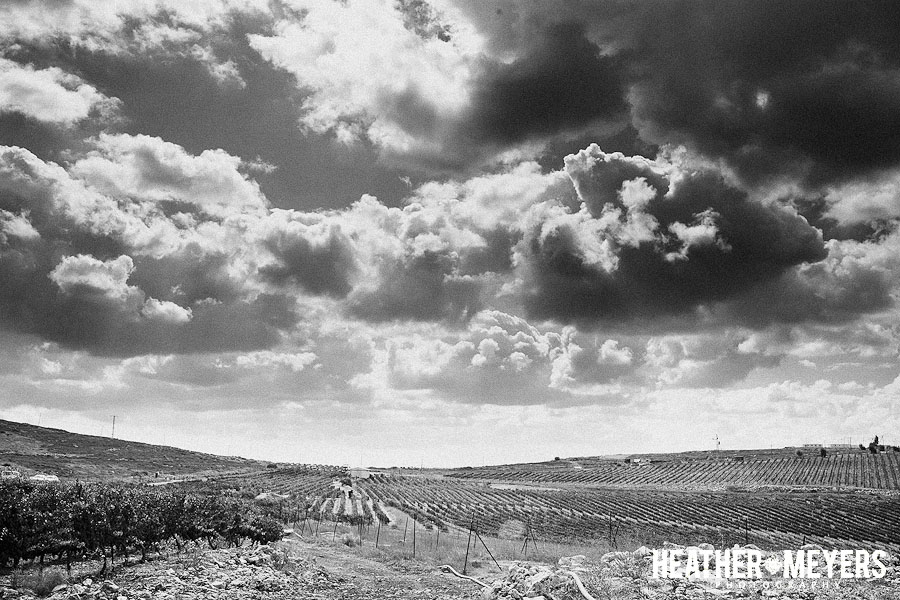 I do. I really miss Israel. So much so sometimes, it makes my insides ache.
I especially miss Judea and Samaria. I miss these MOUNTAINS of Israel, which are prophetically coming alive with dunams and dunams of glorious vineyards and stately olive groves. Who's hills are scattered with flocks and families and children abound. I love that anytime I flip through my Bible I am hard-pressed to not see this very area jumping from the pages.
We've only been home a month, but I pray that the Lord will permit US TO GO BACK soon.
As I GET BACK ON MY FEET, it will be comforting to resume processing my thousands of images, to reach back and feel again the touch, the tastes, the people, the experiences of Israel.
But you, O mountains of Israel, you shall shoot forth your branches and yield your fruit to My people Israel,
for they are about to come. Ezekiel 36:8
——
If you want to learn more about what our family has been doing in Israel, you can go to MEYERS GO SEEK
Or to volunteer yourself to work the amazing vineyard and olive harvest in Israel, learn more at HAYOVEL