So have any of you ever found yourselves on Valentines day in a romantic wooden gondola, gilded with cushions and golden ornaments, snuggling with your love while flowing lazily down the enchanted canals of Venice?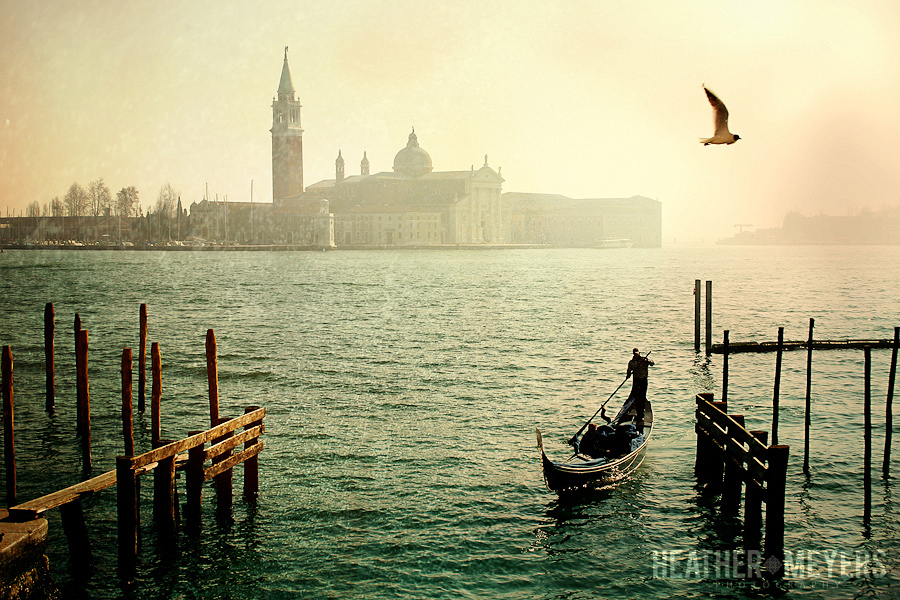 Well I have. ;o)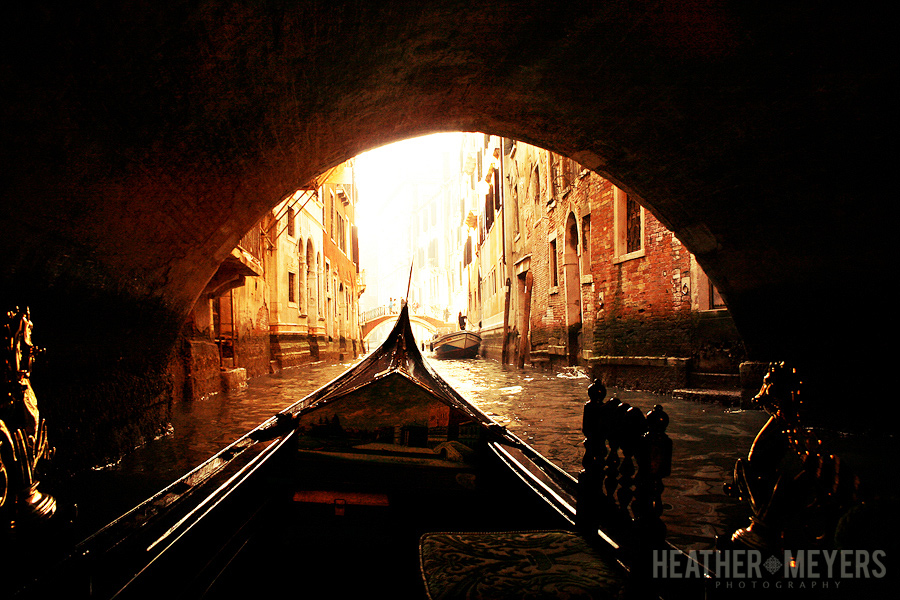 And it was kinda amazing.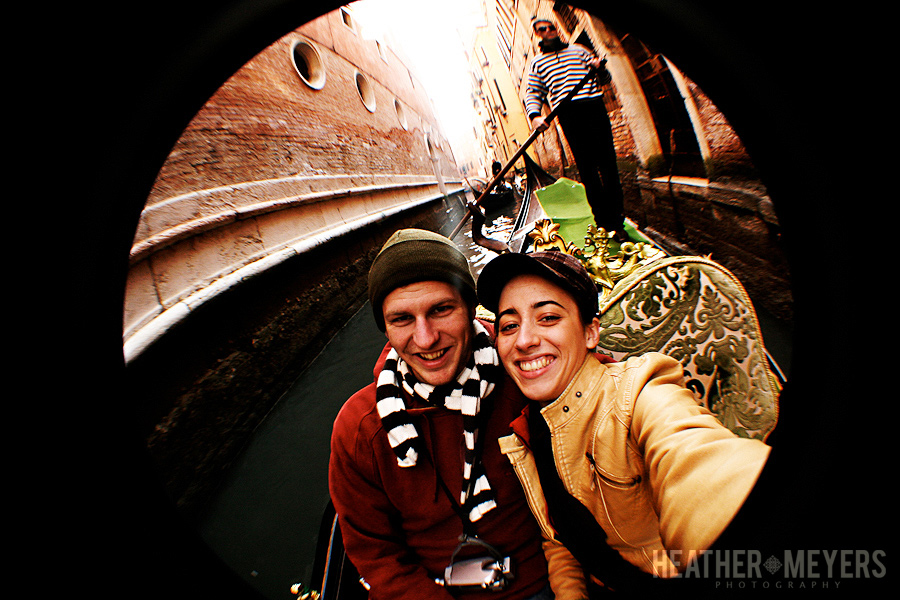 That was four years ago when my new husband and I found ourselves backpacking Italy, and I discovered one of my favorite places in the world: Venice. To be in a place that instead of cars or trucks you find only boats and carts and a myriad of  bridges. Where voices echo against the narrow passageways, and vines trail against colorful olde-world brick. To delightfully wander the golden streets at night with my husband, watching the colors on the water dance to the street musicians serenading. O how I love memories like these.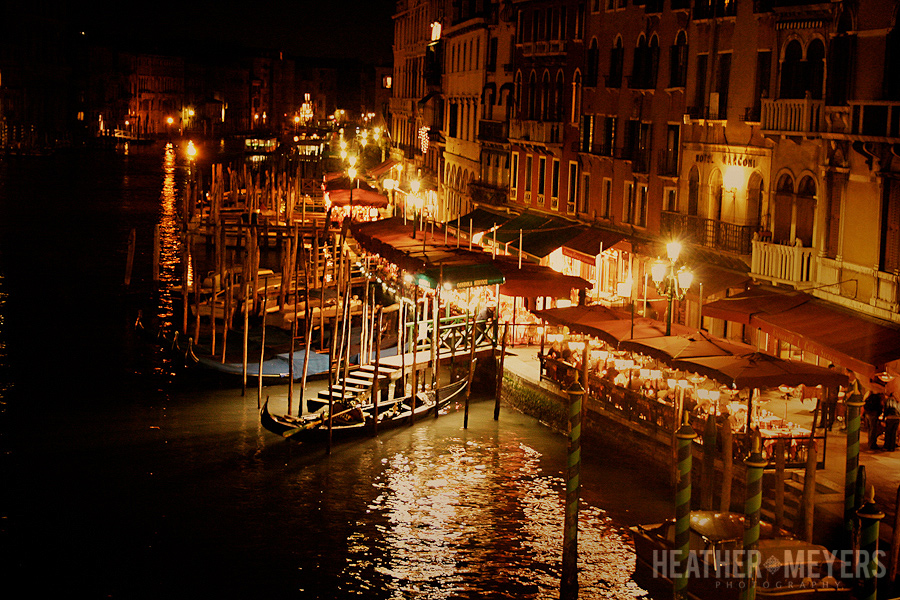 Now we aren't big Valentines people really, and it was more of a coincidence that we were there on that day. But still it's a great opportunity to brag on my doting husband who makes all our adventures so treasured and amazing. Love you o so much Babe – no matter what the day is and where in the world we are.