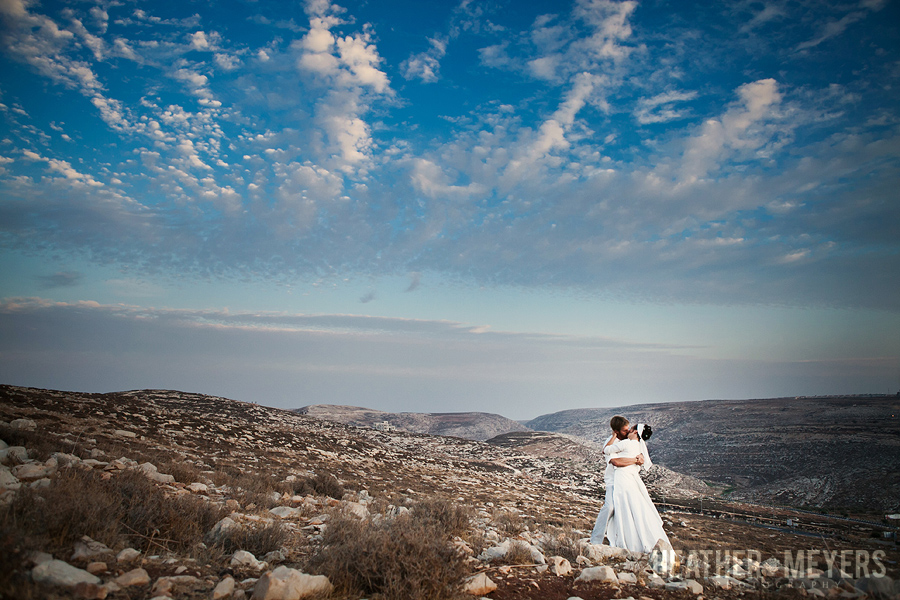 Last night, as the sun set over the beautiful hills of Judea and Samaria, a bridegroom found his bride.
In these mountains of Israel, in the heartland of ancient vineyards, rich history, and breathtaking vistas, a scene from Song of Songs unfolded…
"I found him whom my soul loveth: I held  him, and would not let him go"
Song of Songs 3:4
It was amazing.
The celebration at Psagot Winery that followed was as picturesque and idyllic as it was unique and full of meaning. The dancing couldn't have been more joyous, the bountiful food more amazing , or the toasts and blessings more heartfelt.
Stay tuned to see the amazing story unfold…