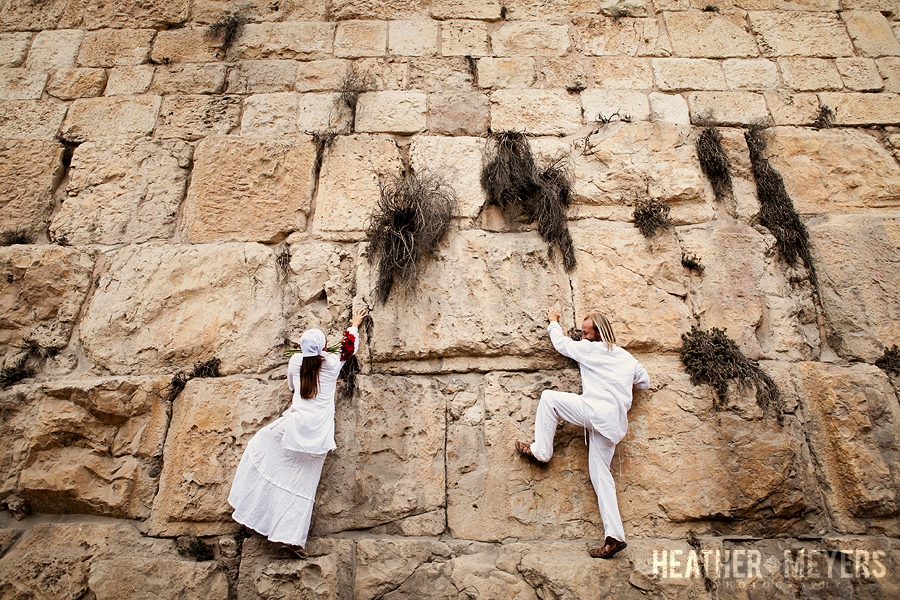 Considering we were in the magnificent city of JERUSALEM, we thought it would be fun to do a portrait shoot for the newly BETROTHED Devin and Barrett around the SHUK and the OLD CITY.
Now, I had an inspiration to shoot some down on the SOUTHERN WALL of the Temple Mount on some epic stairs there that I explored 8 years ago. But security stopped us and wouldn't let us by, despite all of our pleading. So we decided to find an alternative route.
Please note: I only shoot exciting, adventurous people.
Stay tuned for more images from the speed-shooting adventures in Jerusalem complete with cabbage heads, lion rides, and random people.{{{further note: there are plenty of random people to walk in and out of all your shots in post-Sukkot Jerusalem}}}
{{{historical note: those bottoms stones that are gigantic and beveled are from the time of Herod's Temple.}}}